ANALYSIS
By ADRIAN HOUGHTON


It was a weekend for star players, who had previously underperformed, to ignite their seasons and provide Fantasy EPL managers with rewarding scores.
For any coaches who happened to have some of the bigger name players that turned in fine displays, they will reap the benefits of price increases this week.
An undeniable factor over the duration of the season is injuries and they are beginning to take their toll.
In Week 6 of Goal.com EPL Fantasy, we take a closer look at the best course of action for any players recently sidelined in your team.
One of the best ways to deal with injuries is assessing the value of the player, team and the length of time out.
For any six-week plus layoff, it is best to cash in and make a trade.
Under that timeframe, and the quality of player is paramount.
For example, a proven goalscorer in Wayne Rooney [£10,550,000] missed three weeks and is certainly a player you would retain on the bench.
If you had a player like Michu [£8,230,000] out for a month, there might be a case for replacing the Spaniard, with his team now struggling after a fine start.
Analyse the team they play for, the club's form and player's form before making an ultimate decision.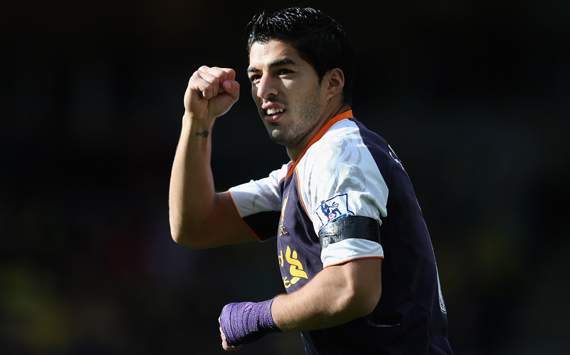 Luis Suarez – Liverpool (40 points)
The effervescent Uruguayan was at his magical best against Norwich, scoring his second-successive hat-trick at Carrow Road – £10,160,000.
Gareth Bale – Tottenham (32 points)
Was at the heart of his club's historic win at Old Trafford. The Welsh star scored one and set up another to finally produce a score coaches have come to expect of the 23-year-old – £12,470,000.
Nikica Jelavic – Everton (32 points)
A brace in the Toffees convincing victory against Southampton was another masterclass from one of the league's most potent forwards – £9,420,000.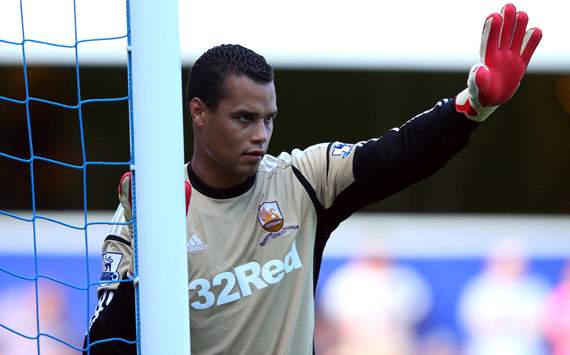 Michel Vorm – Swansea (6 points)
Regarded as one of the best goalkeepers in the top-flight, the Dutchman is experiencing somewhat of a form slump between the sticks – £7,210,000.
Santi Cazorla – Arsenal (4 points)
Had his worst game in a Gunners shirt in the defeat to Chelsea - hopefully not a sign of things to come from the diminutive Spaniard – £12,060,000.
Jean Beausejour – Wigan (4 points)
After providing a series of assists in the second half of last season, the expensive pre-season buy has struggled to make an impact thus far – £5,890,000.
Goal Australia now has its own

and

account, so for all the latest news and features on Australian and world football follow us by clicking on the above links.