Wednesday morning saw the grand reopening of Brazil's official home for the duration of World Cup 2014
After ten months of renovations, Brazil's official training complex was reopened Wednesday morning. Located in Teresopolis, in the highland area of Rio de Janeiro, the Selecao will arrive at the site on May 26 and be based there for the entirety of World Cup 2014.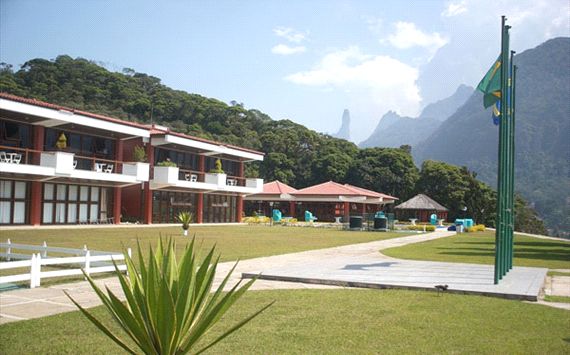 Accomodation
: With restricted access available only the players and coaching staff, the site has gone from having 22 suites to 30 single rooms and six double.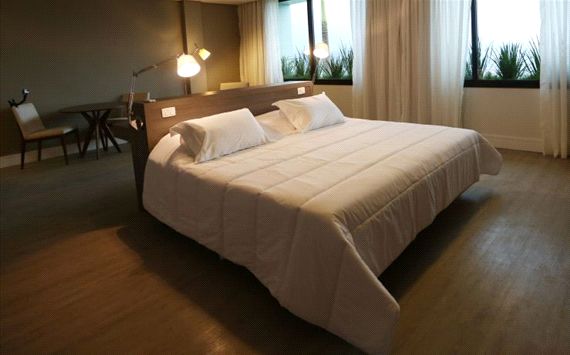 Facilities
: The site also features a living area, video game room, a brand new gym, medical room, dentist, service area with laundry facilities, and a restaurant.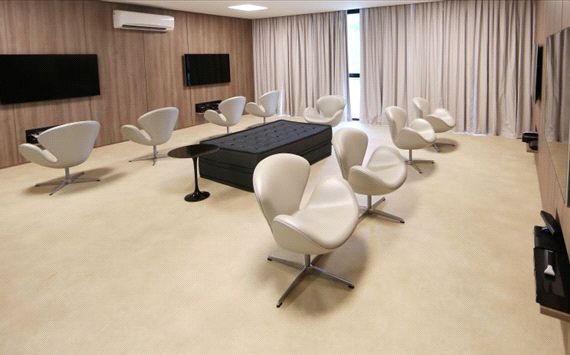 Changing Rooms
: The locker room is now personalized, with a separate changing area for each member of both the playing and coaching staff. It also has a spa with two hot tubs, a sauna, steam room, and two cryotherapy tubs.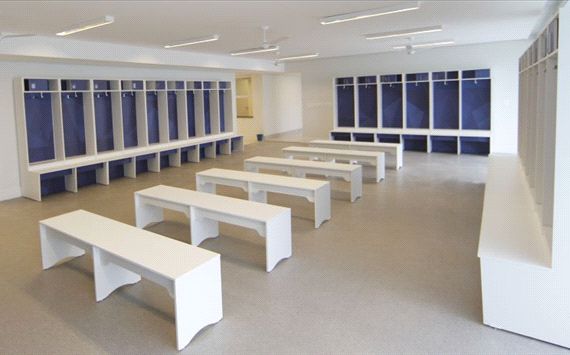 Barber Shop
: The players can now enjoy a haircut and a Gillette shave in luxury - and this may just be the place where another legendary World Cup hairstyle is born.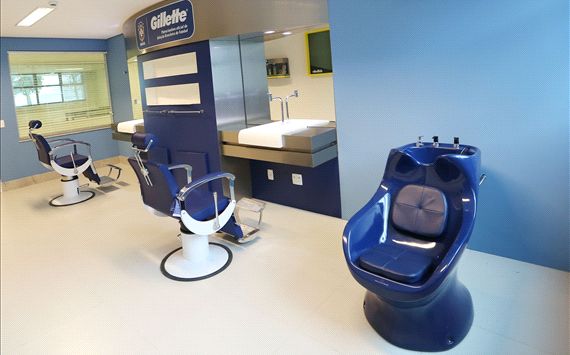 Pyshio lounge
: The renovation has also brought with it a brand new physio lounge, though hopefully the players won't be spending too much time in here.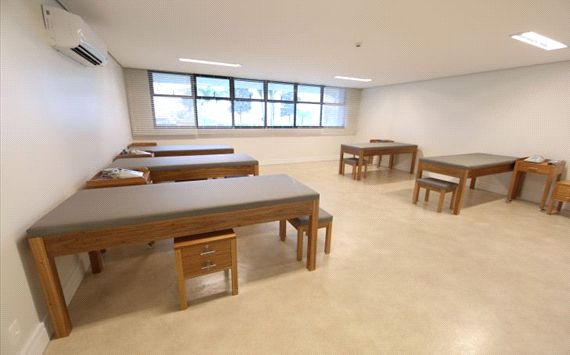 Swimming Pool
: A state of the art pool contains a transparent wall through which the medical staff can observe the players movements in the water.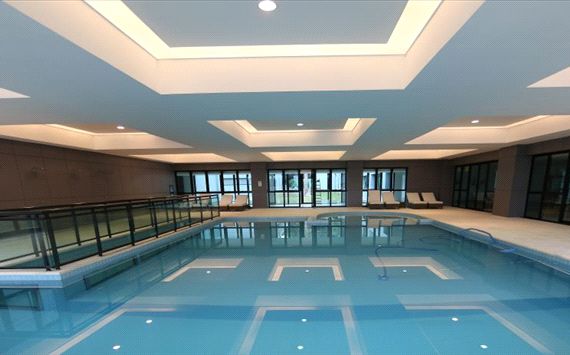 Water path
: The shallow path of flowing water provides the medical team with the chance to put the players through some extended aqua therapy.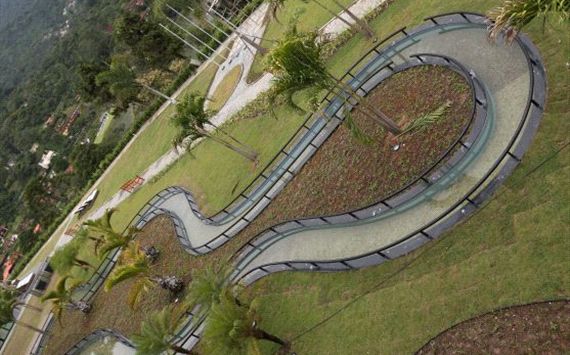 New playing surfaces
: New pitches have been installed, containing turf identical to that that has been laid at the World Cup stadia and accompanied by a grandstand that can seat up to 180 people, plus a press area.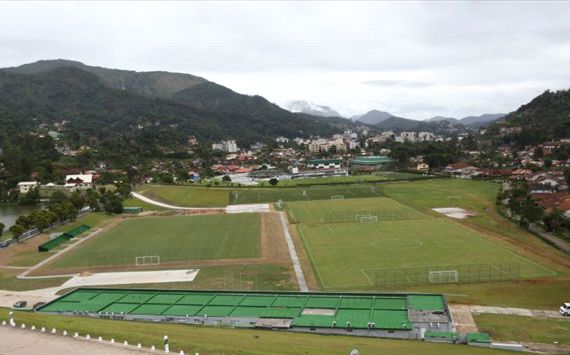 Take the video tour