EXCLUSIVE: The former World Cup-winner says A Selecao have been transformed by the new boss, but has urged them to keep their feet on the ground
Paulo Sergio won it all.
After beginning his career with local Sao Paulo giants Corinthians, he would head to Europe to make his fortune.
---
READ MORE:
Coutinho to miss Japan clash | Brazil's World Cup hopefuls | Last chance for Douglas Costa
---
An instant success in Germany with Bayer Leverkusen, the dynamic and inventive forward enjoyed a fine spell with Italian club Roma before returning to the Bundesliga to claim a league title and a Champions League winners medal with Bayern Munich.
And, of course, he would conquer the world with Brazil. Paulo Sergio would feature for just 22 minutes in USA as the Selecao claimed their fourth world title, making a brief appearance versus Sweden, but that takes nothing away from the crowning achievement of a proud and successful career in the game.
He is now hoping to see a new generation follow in his footsteps, and believes current coach Tite's transformative impact on the current team could see them do exactly that.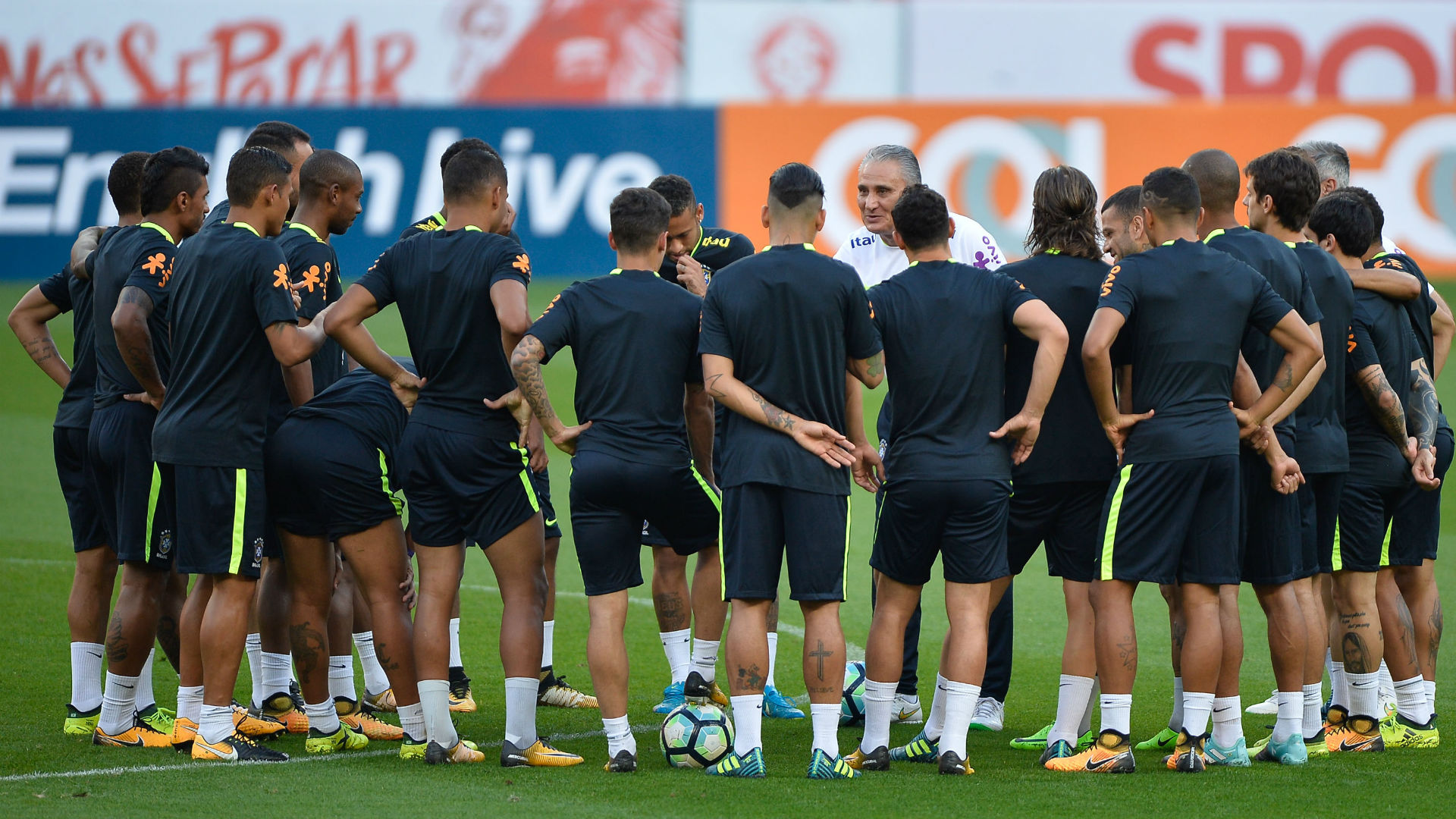 "Tite brought a great revolution from within the squad itself," Paulo Sergio told Brasil Global Tour.
"He embraced these players, which was important because there were going through a very difficult time. The Selecao were heavily criticised, underperforming despite the great talent in the team. Today, they are a team of huge quality, achieving the results that have once again returned our country to the top."
After qualifying for Russia 2018 with four matches to spate, a run of 10 wins and two draws under the new boss has catapulted Brazil to favourites for the World Cup next year but Paulo Sergio believes it's vital they keep their talented feet planted firmly on the ground.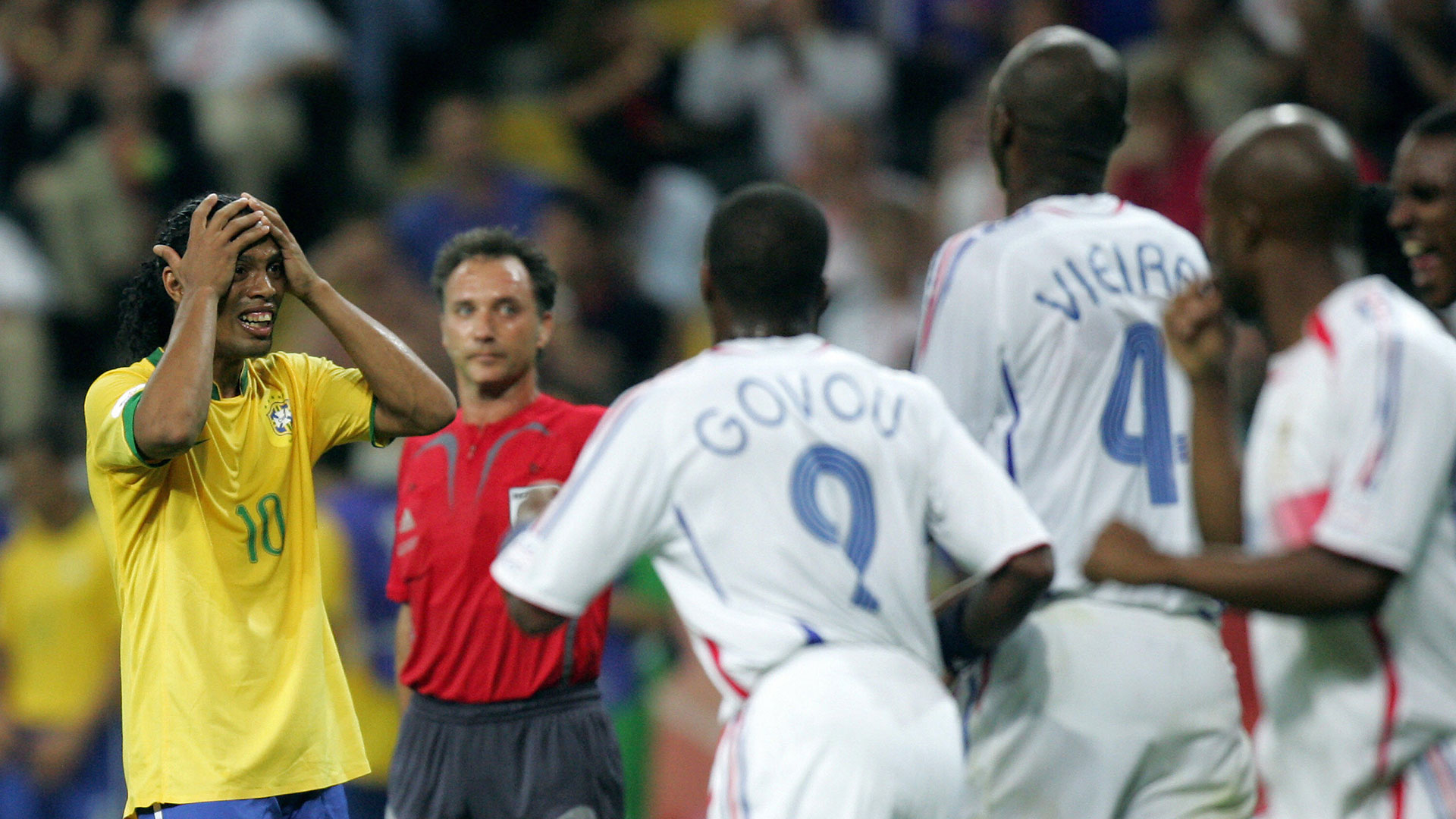 "Every time the Selecao arrive at a World Cup in crisis, they go on to succeed. This time Brazil will arrive among the favourites, so we hope it will not be like it was in Germany in 2006, when the expectations disrupted the team."
"The Selecao must remain focused because the World Cup short and sharp - it requires a unique degree of concentration, so I believe that focus will be the key to delivering Brazil another world title."
Wherever we lay our chapéu pic.twitter.com/Mx35gVXcr3

— Brasil Global Tour (@BGT_ENG) November 9, 2017
Initially an attacker, Paulo Sergio became the ultimate utility man during his decorated career, filling in at right-back, left-wing, in midfield and even once as a goalkeeper one day when Corinthians' lost Ronaldo to a red card in a derby with Sao Paulo.
Versatility is a hallmark of Paulo Sergio's time in the game, and he believes Tite's strategy to encourage his player to play in more than one position can be key.
"That's what led me to Germany, being such a versatile player," he said.
"To be able to play in different positions can make life easier for the player. Today's football is a game where everyone has to be versatile. At World Cup 2014, the Germany players were all carrying out multiple duties on the pitch. That, perhaps, is something Brazil are slightly lacking right now, but Tite is working to ensure his players can be more multifaceted.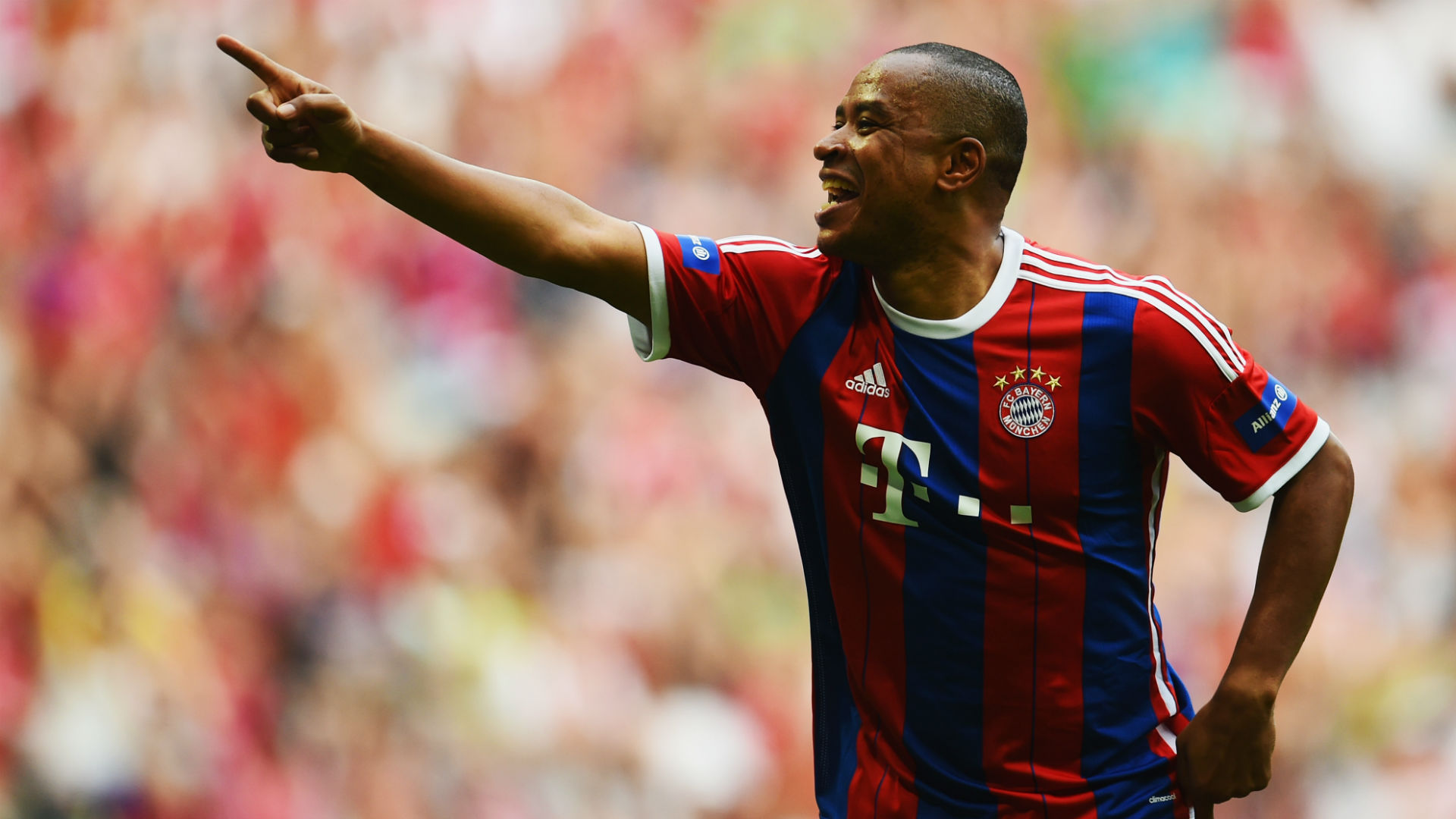 Brazil continue their preparations ahead of Russia 2018 this week with Brasil Global Tour clashes against Japan and England – and, with six changes to the preferred line-up against Japan on Friday, Paulo Sergio is looking forward to seeing how some of the coach's Tite experiments work out.
"These are the games where Tite is going to conduct his tests. Now he has to explore his options so that he can define the names that going to make up his list for the World Cup."