The Brazil international is back in his homeland after sealing a return to Rio and now has his sights set on making it all the way to the World Cup
After a decade away Brazil international Diego Alves came home this week, putting pen to paper on a switch to Flamengo in his native Rio de Janeiro.
The 32-year-old will now do battle with fellow Selecao custodian Alex Muralha, with whom he will compete for a spot with both club and country.
His arrival has been seen is a major coup for Fla, who have sealed the services of a player many believe to be the best goalkeeper Brazil can currently boast.
That the former Valencia man has made just 10 Brazil caps in six years as a Brazil international is a mystery to many. Since 2007, he had consistently proved himself one of the best goalkeepers in Spain, first with Almeria and then with Valencia.
---

READ MORE:


PQPaulinho: A remarkable return | Tite: Brazil coaches overexposed | How Neymar found Brazil form
---
The emergence of Julio Cesar as the world's leading goalkeeper shortly after Diego Alves' switch to Europe explained his early absences but, despite some injury problems, the Rio-born former Atletico Mineiro man would have hoped to feature much more regularly.
Having returned to the Brazil squad last month for the Brasil Global Tour clashes with Argentina and Australia in Melbourne, Diego Alves knows he now has less than one year to claim what is ostensibly the only role in coach Tite's starting XI still up for grabs.
But first Diego Alves is concentrating on a new chapter of his club career, and spoke candidly his week at his Flamengo presentation.
---
HOMECOMING
---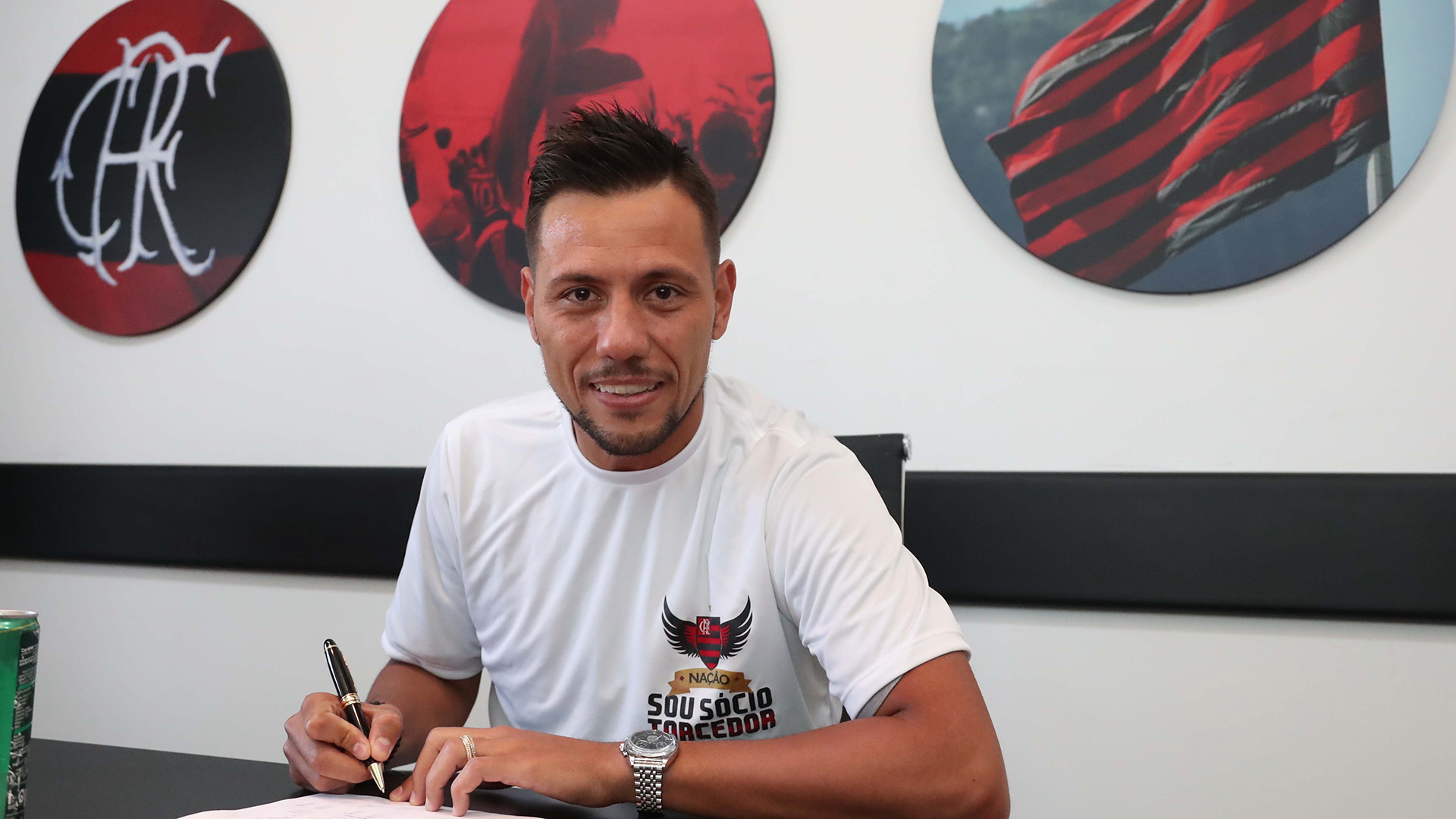 "We've had a tough few weeks negotiating, as the president also confirmed. I just want to thank all the parties who made my dream come true. I had offers from Europe, but from the moment Flamengo made contact I knew there was nowhere else, even with all the years I've had in Europe.
"I had several options in European football, but Flamengo were frank and honest from the start. I felt a real honesty on the part of Flamengo. That was one of the reasons that, together with my desire to represent the club, made me chose to wear this crest, to return to Brazil and play in that team that, even before I signed, I have said that it was a club is attractive to players anywhere in the world."
---
PENALTY-TAKER'S WORST NIGHTMARE
---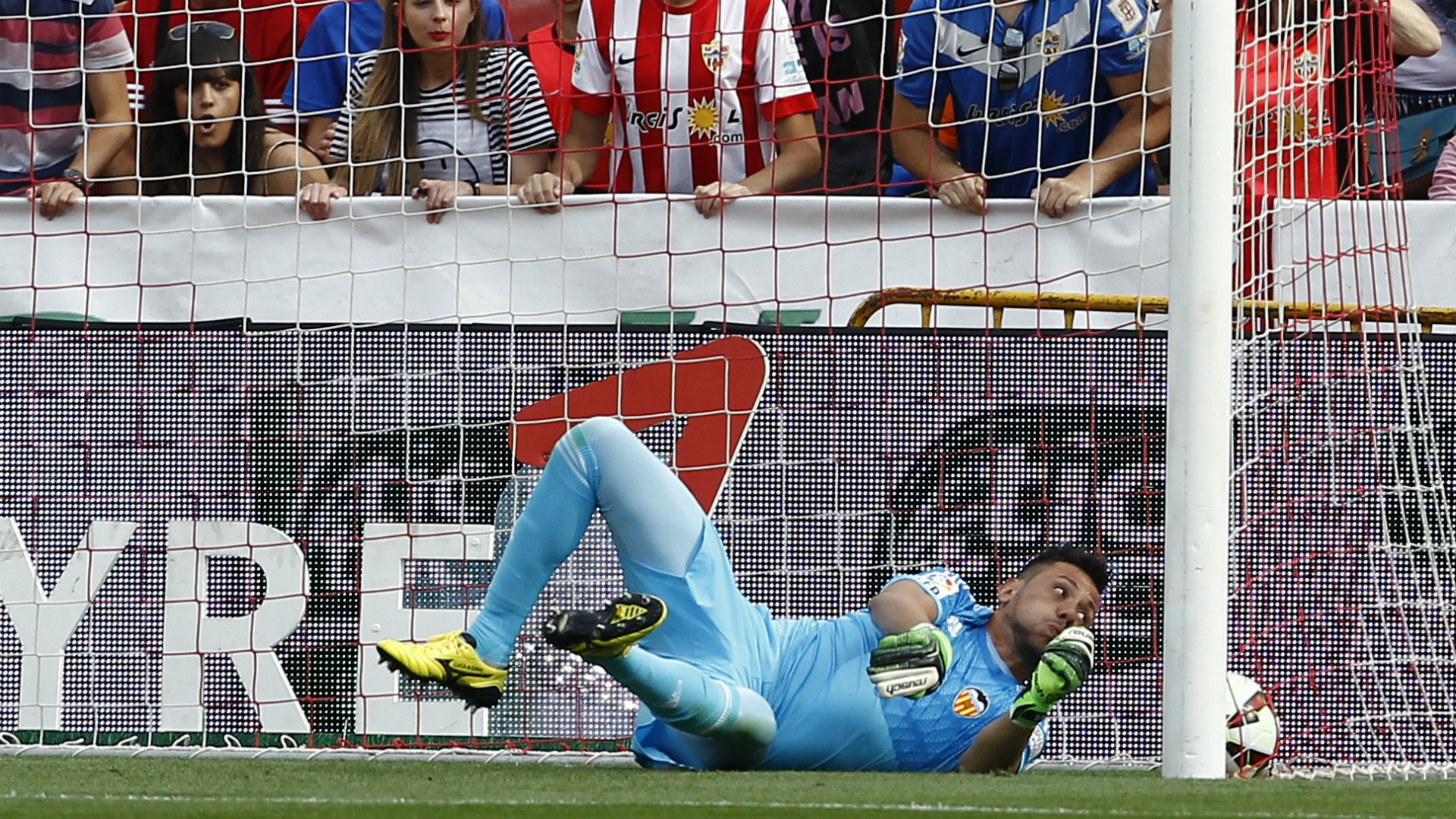 "I know it is a subject that is very much debated, because I save a lot of penalties, but I take it naturally. In Spain, they always asked me about this, but I do not like facing penalties. I am, however always prepared."
---
FIRST FLA, THEN THE WORLD!
---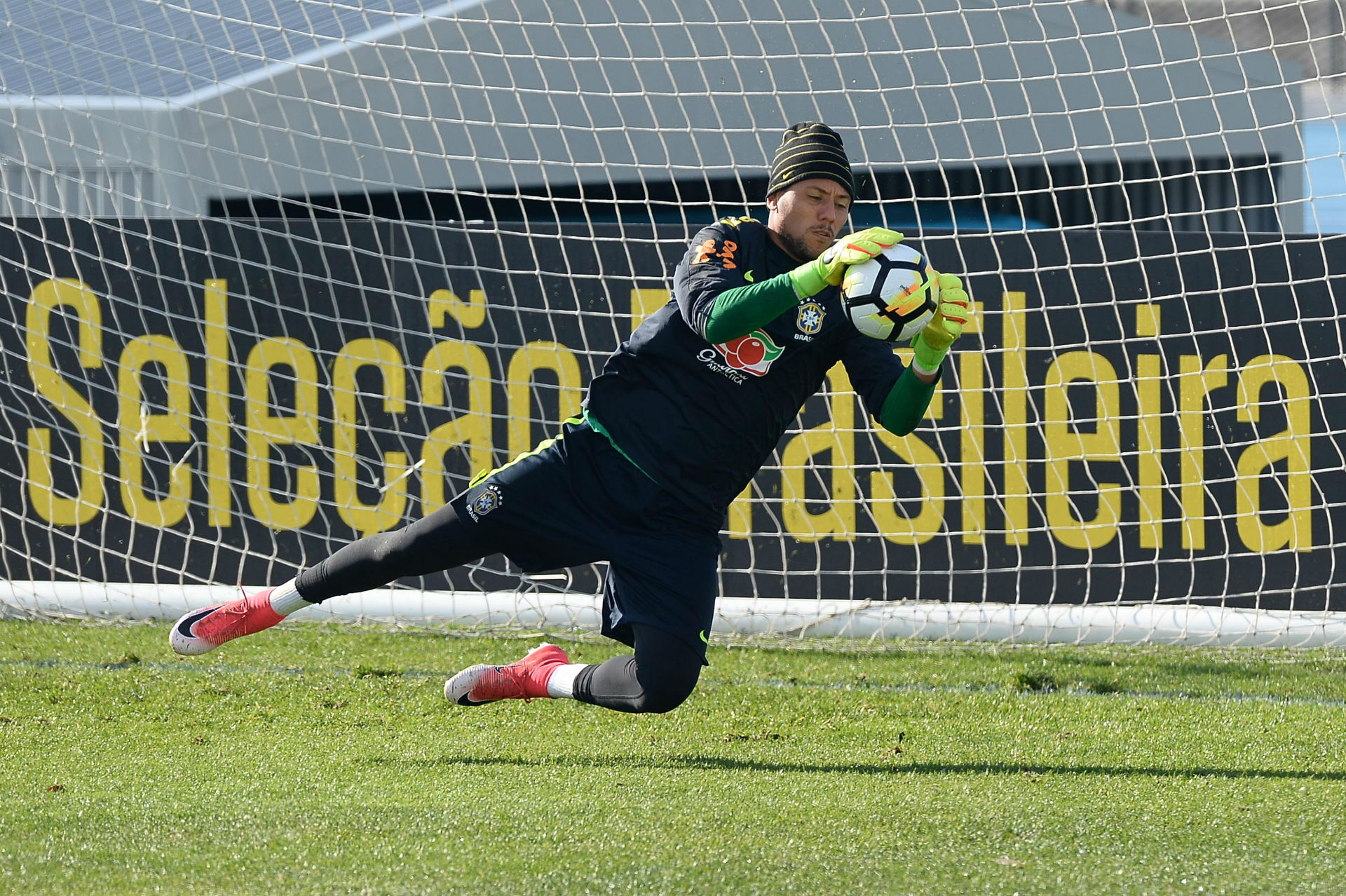 "Right now, I am thinking only about my life at Flamengo. I believe that the national team is a reward for the form a player shows at his club. I am going to work hard to earn a call-up for Flamengo first. I came to Flamengo thinking only about Flamengo. "
---
READY TO DEBUT
---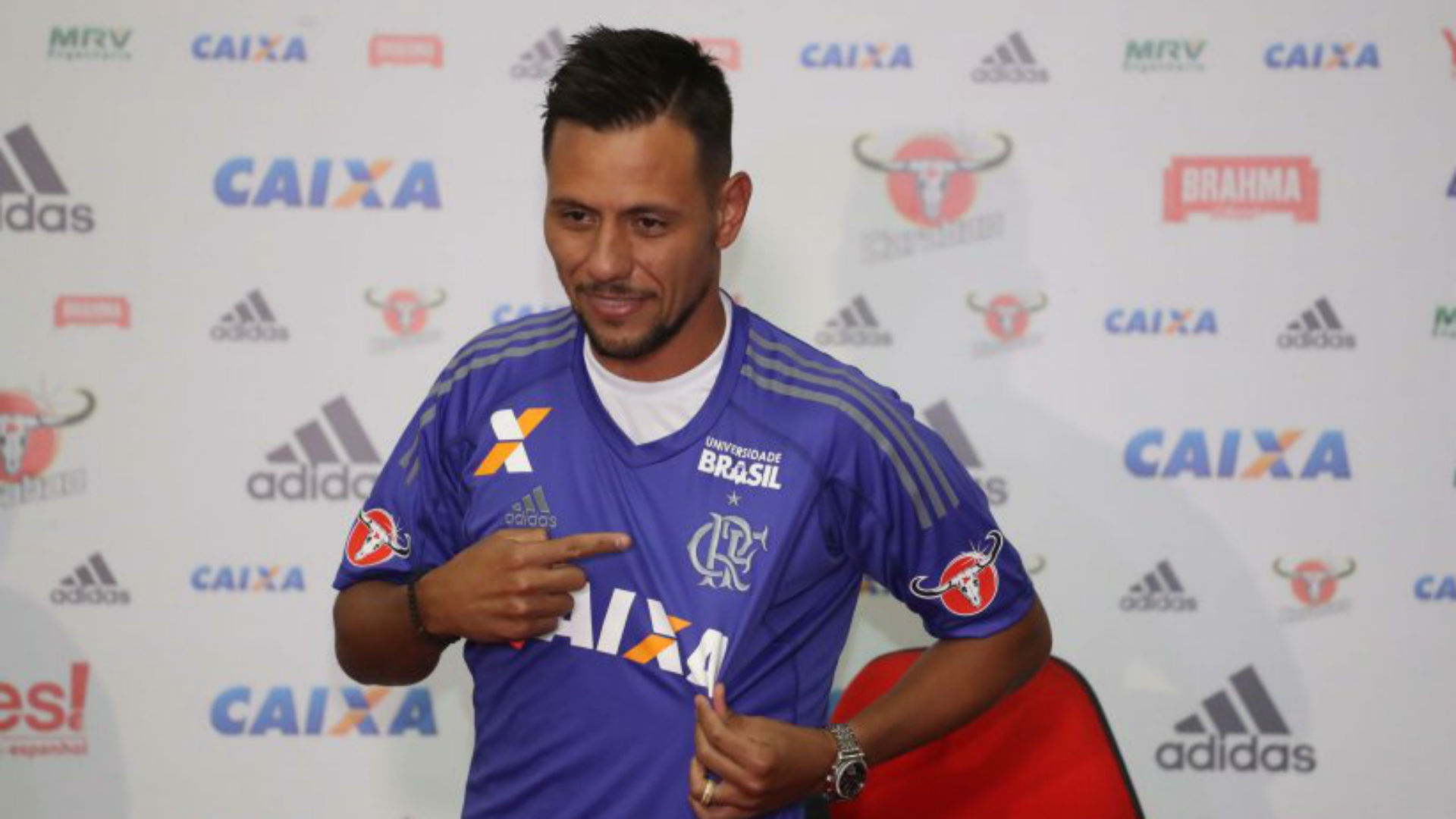 "Of course, we are solving the administrative tasks, the papers that need to be exchanged, but I have been training over my summer holiday. I had about 10 or 15 days that I stopped to rest, because we are not machines, but other than that I was always training. I want to be on the field, but I need to train, meet the coach, and talk to everyone "
"Even though we are now in the middle of the season, with important games to come... You can be sure that I will train hard and make myself available as quickly as possible."
---
OVERCOMING THE WALL
---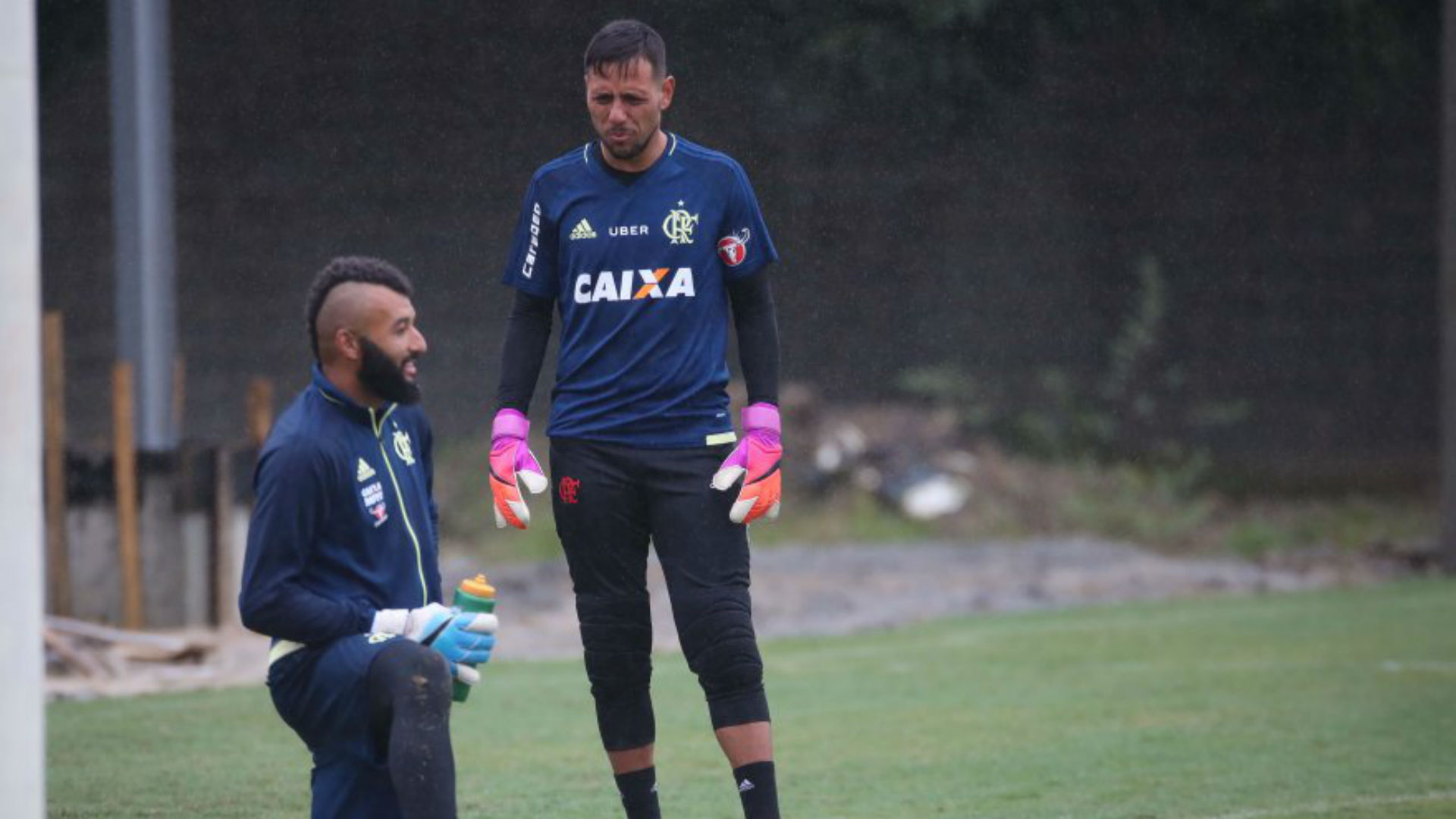 "Alex Muralha and I have known each other since has known me since he was in the Commercial, I never trained with him, but I've always been close to him, he's a very valuable goalkeeper."
---
SAVING FOR SILVERWARE
---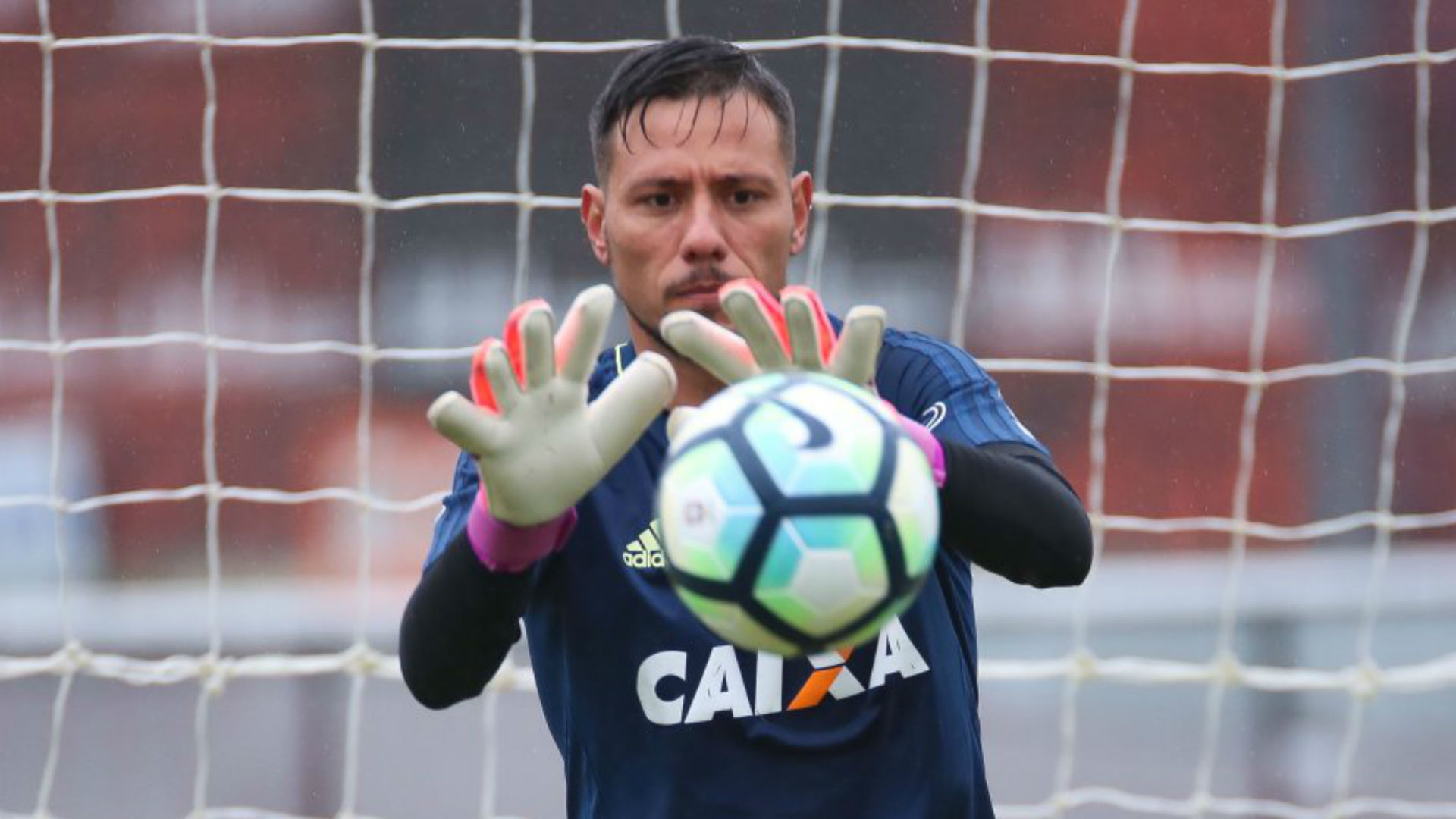 "I think Brazilian football has improved a lot, that is illustrated in the willingness of players to return. Regarding Flamengo, there is a lot of ground ahead of us, but it's a big club. [Winning titles] is the goal for the players and everyone at the club. I believe we have a great chance of having a great amount of joy."