The club have confirmed plans for a team made up solely of domestic-based players to meet their neighbors on January 22nd at the Maracana
Ivan Tozzo, the acting president of Chapecoense, has revealed the Brazilian Football Confederation (CBF) intend to arrange a January friendly versus Colombia to help raise funds for the club.
Chapeconese are still reeling from the air disaster that claimed 71 lives, including the majority of the playing staff, technical commission, journalists and members of the flight team.
The match is planned to take place at the Maracana in Rio and funds will also be directed to the relatives of those who lost loved ones in the tragedy.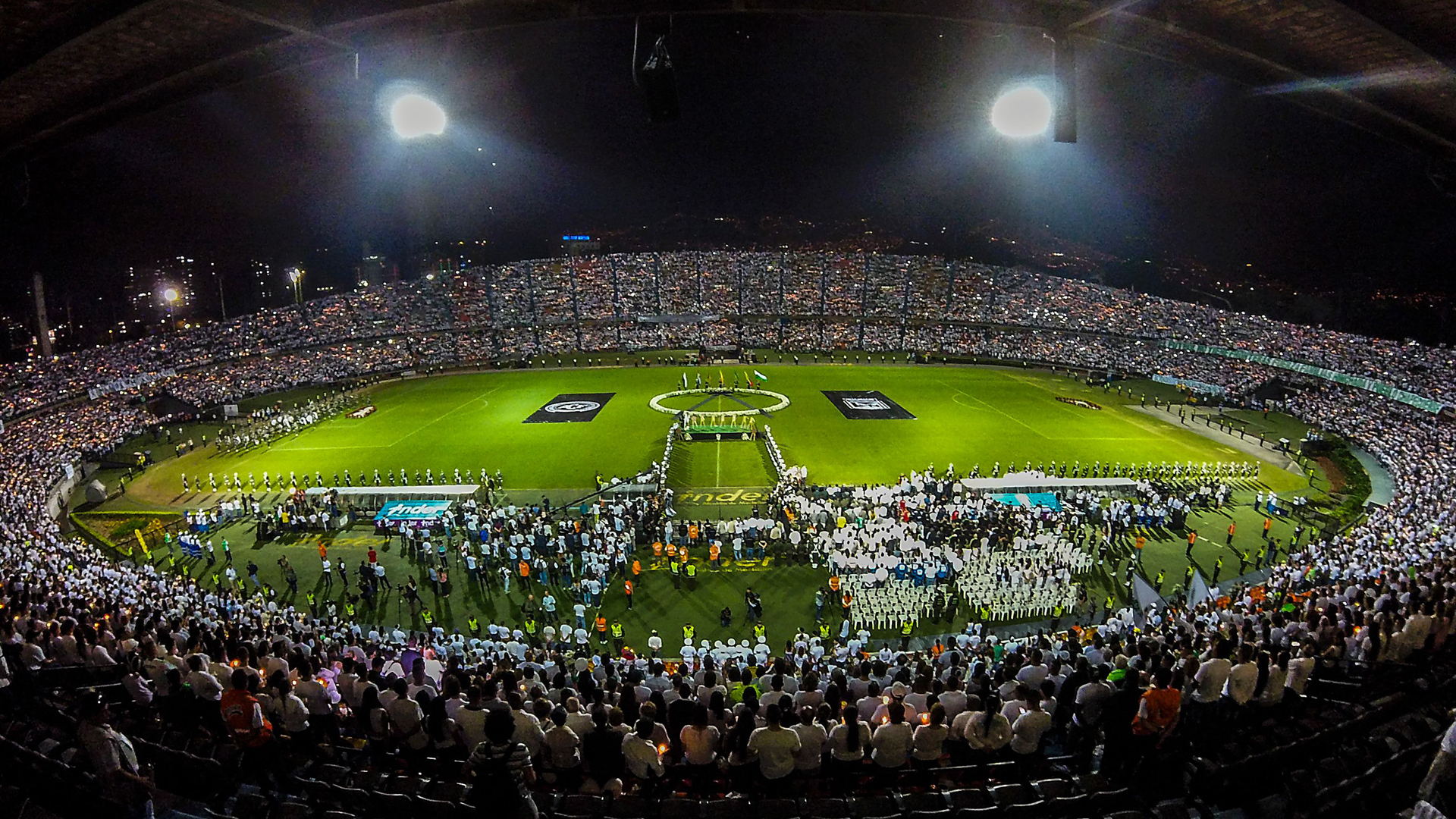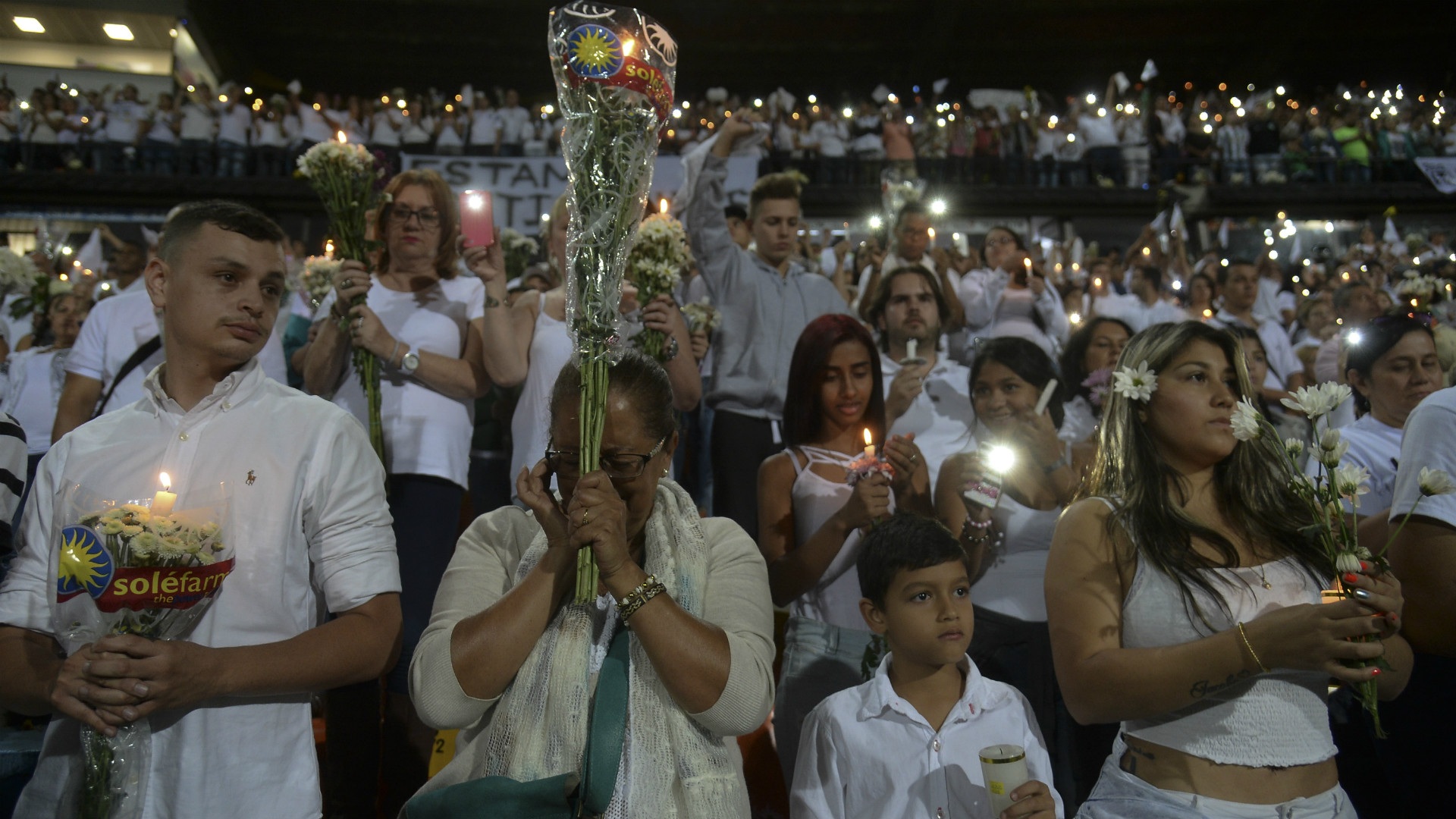 Around 100,000 Colombians are reported to have attended what was supposed to be the first leg of the Copa Sudamericana final with Atletico Nacional in an overwhelming display of compassion and solidarity with Brazilian football.
The match is set to take place outside of the FIFA calendar, meaning clubs across the globe are not obliged to release their players for international duty, and so the CBF are currently planning to field a Selecao made up solely of domestic-based players.
It is as yet unclear whether players from the likes of Vasco, Corinthians, Sao Paulo and Internacional will be available, as those clubs are likely to be competing in the Florida Cup in the United States.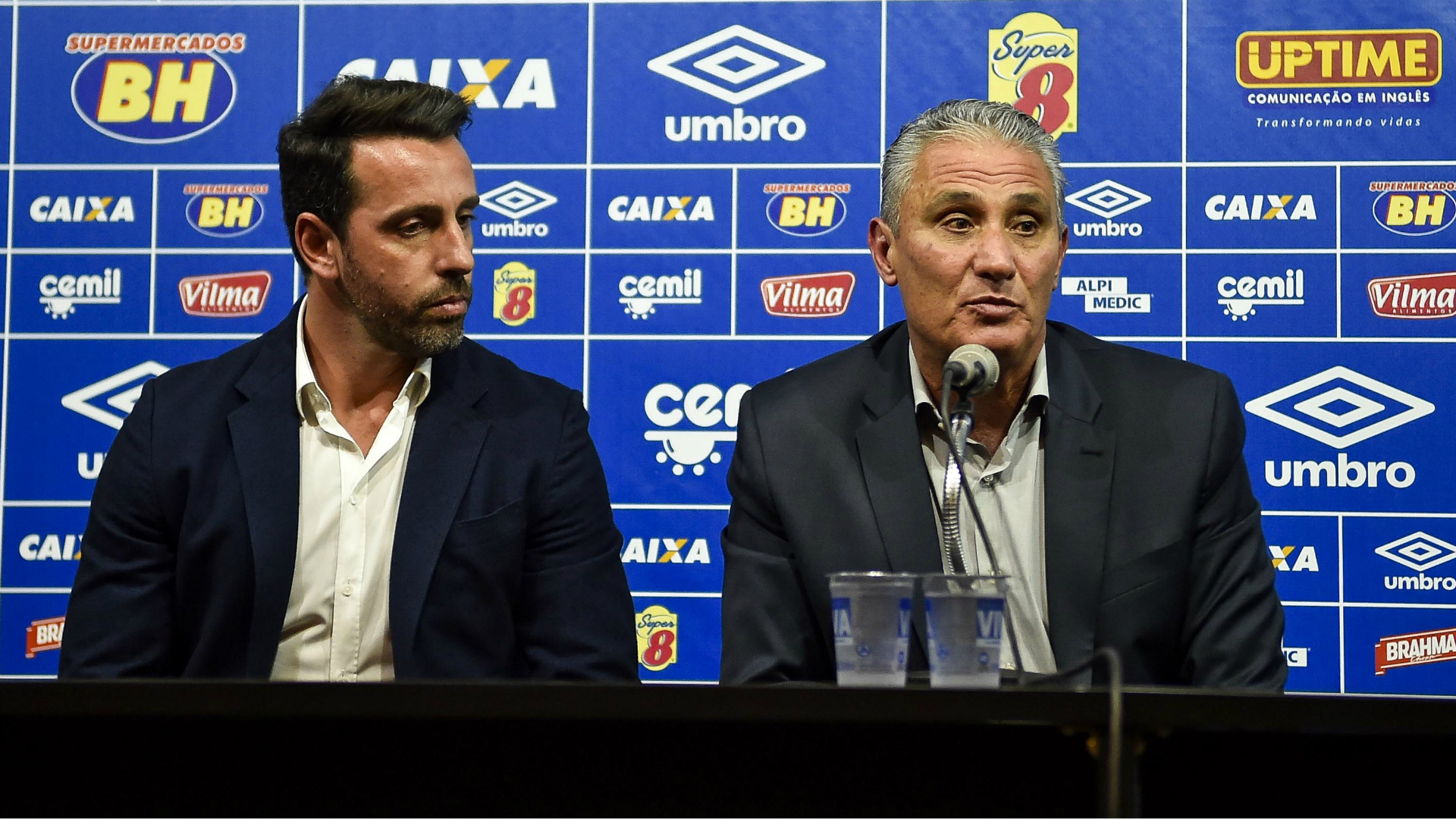 Technical coordinator of Brazilian national teams Edu Gaspar is set to be the man responsible for arranging the fixture and will discuss the release of players with Brazilian clubs.
The CBF understand that no training sessions will be required prior to the fixture, currently planned for January 22nd, meaning any players taking part will only be required to present themselves for international duty on the day of the match.