The Shandong Luneng defender spoke exclusively to Brasil Global Tour about the resurgence of the side under new boss Tite
---
EXCLUSIVE
---
Gil took a little longer to leave than most. And has since had to quickly get used to returning that little bit early.
This month he and his China-based colleagues Renato Augusto and Paulinho once again checked in for international duty a few days in advance, the trio training alone for three days before being joined by the rest of the squad ahead of another World Cup qualification double-header.
---
READ MORE:
Brazil's WCQ campaign | Brazil's roller-coaster 2016 | PROFILE: Tite | Fernandinho shares redemption story with his mother | The boy who met idol Ney but fell for Tite
---
"It's something that helps us a lot," the Shandong Luneng stopper tells Brasil Global Tour in an exclusive interview.
"We go a bit earlier and do some extra work with the coaching staff. It helps us to get ready before everyone else shows up. The main thing is really the issue of the jetlag, so the sooner we get there the better."
Gil took a little longer to get there. He was no teenage prodigy plucked from his homeland having barely kicked a ball in earnest. He was 27-years-old when he made his international debut.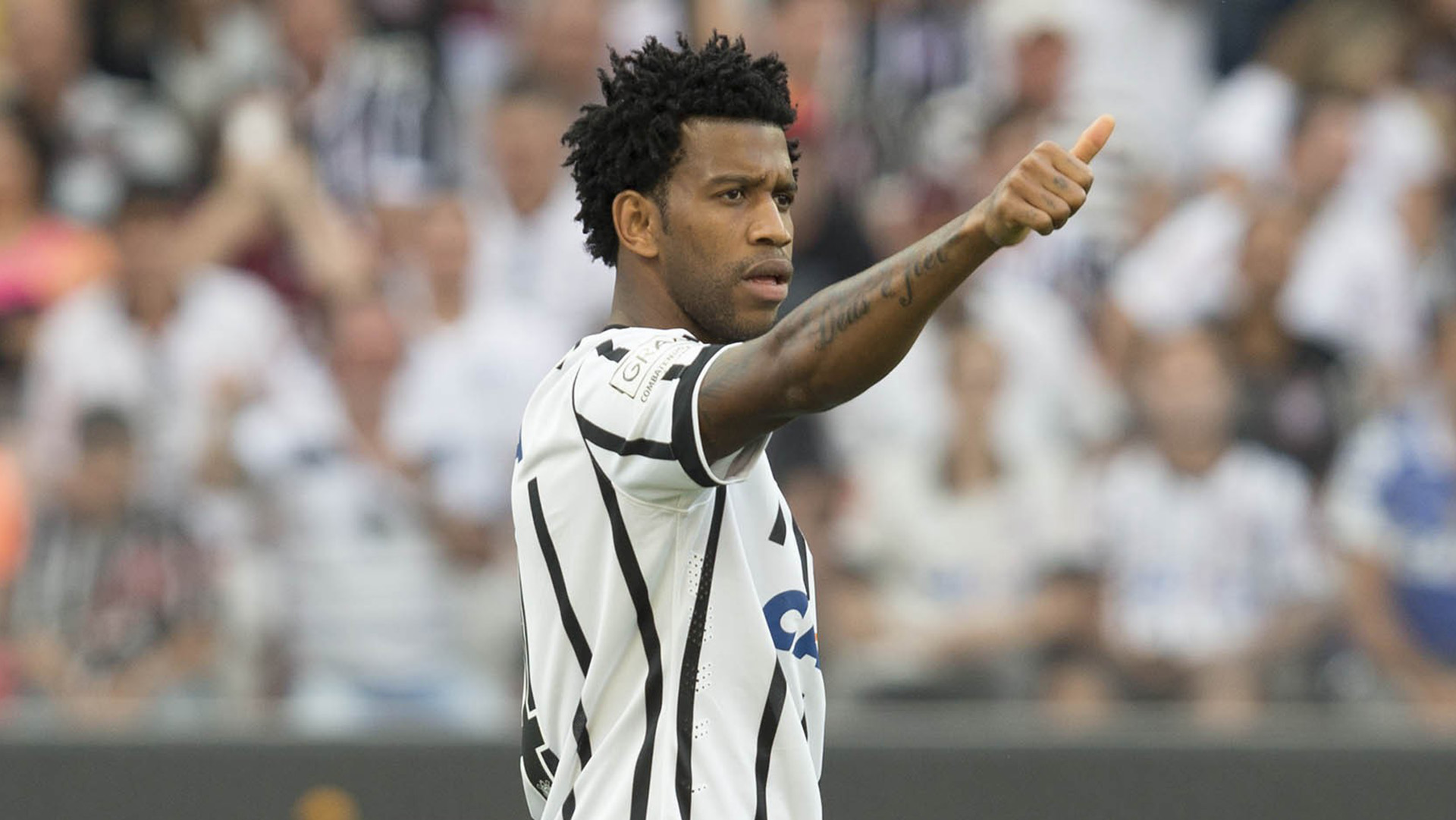 Born in Campos do Goytacazes in Rio de Janeiro, his career kicked off with Atletico Goianiense before passing through Cruzeiro and making a brief stop in France with Valeciennes.
He arrived in Europe as a 25-year-old but returned a year later, joining Corinthians for what would become the finest period of his career.
Under the stewardship for current Brazil boss Tite, Gil won state title, Recopa Sudamericana and Brazilian first division championship. He broke into Dunga's Brazil squad following World Cup 2014 and was named in Brazilian football's team of the year two years running.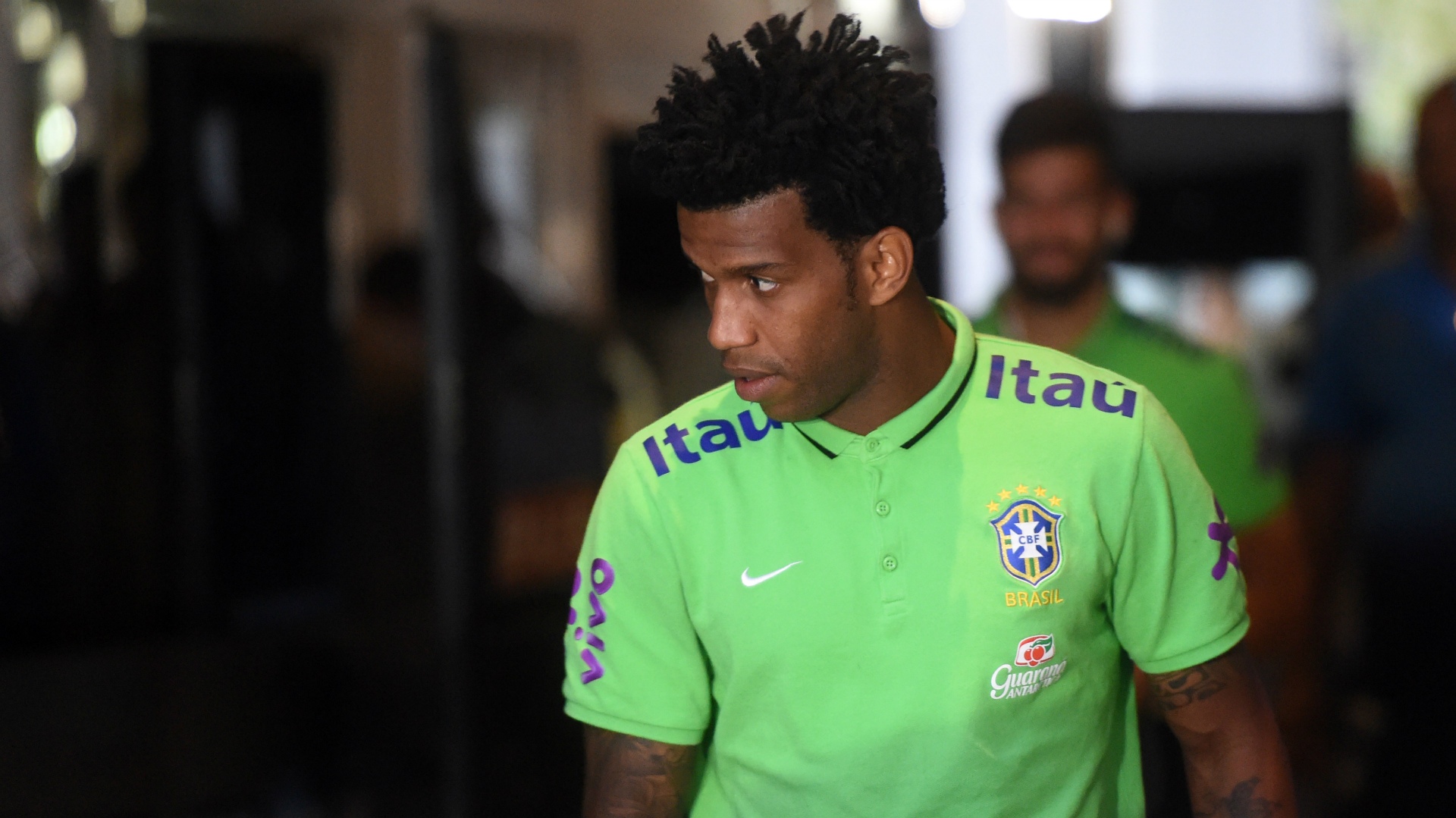 But with Europe tempting him back for a second stint, he instead elected to travel East, following a number of colleagues to the Chinese Super League. Reports suggested Dunga was displeased with the decision and Gil's international career was under threat.
But he proved his worth to the group, despite often having to make do with a back-up role. He went to the Copa America this year and has been an ever-present in the squad since Tite took the reins in June.
Speaking exclusively to Brasil Global Tour this week, the 29-year-old lifted the lid on his relationship with the new boss, his colleagues, Chinese football and his dream of making it to the World Cup.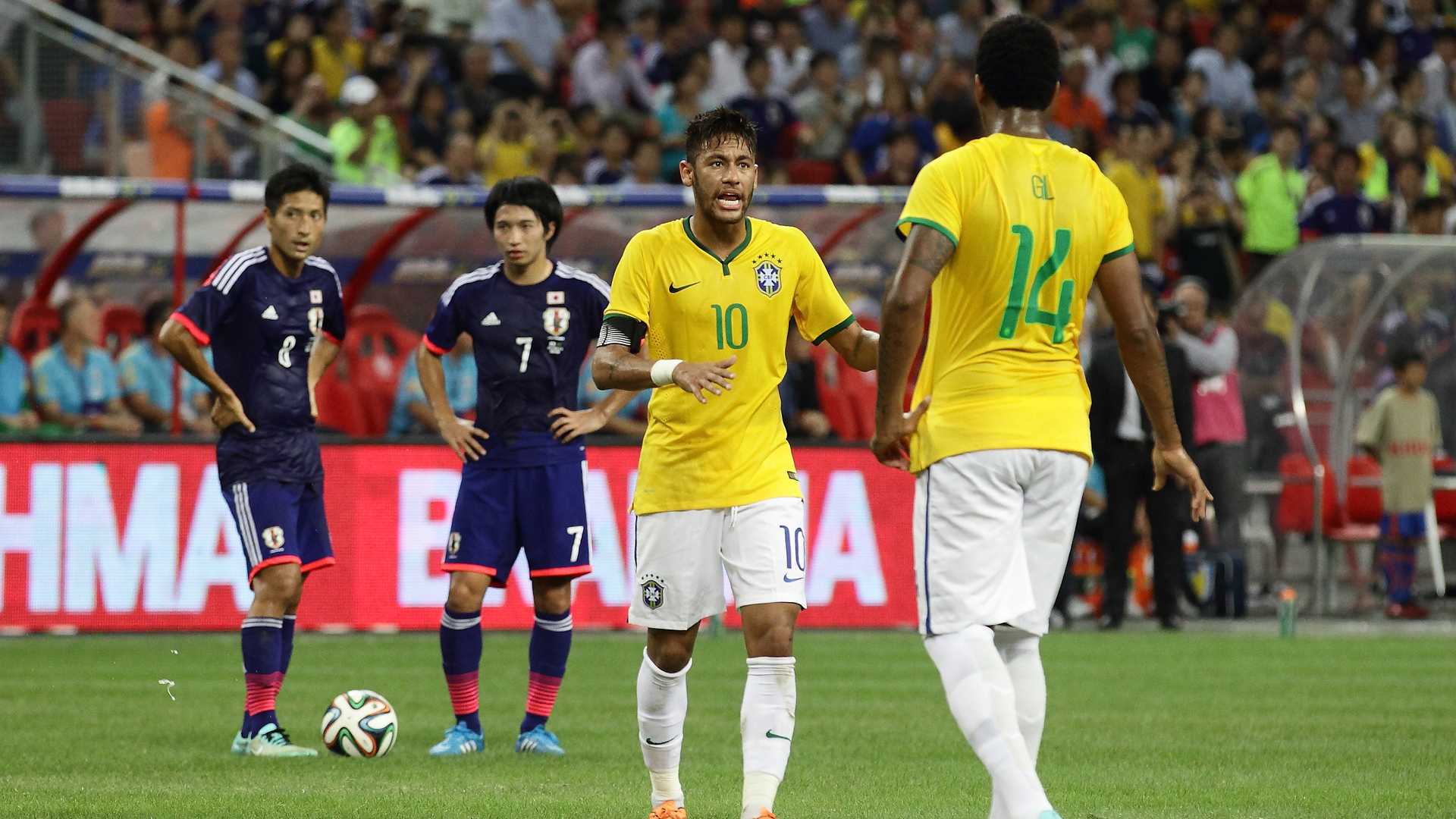 Brasil Global Tour: How has it been for you and some of your old Corinthians colleagues to be reunited with Tite?
Gil: "My relationship with Tite is very good and that certainly helps now. The fact that he already knows some of us, having worked with us at club level, is always positive, because he knows what he has to do to get out of the best of each player. He is doing that and the results are coming, the team is doing so well. And now that's the most important thing – I really hope we can carry on like this."
BGT: The team really appears to have bonded since his arrival?
Gil: "The group is very strong, everyone has known each other for a long time, and many of them already work together at clubs and also in the national team. There is great and friendly competition for places and that only leaves Tite with more options – and it also displays that every is committed to the same goal, which is taking the Selecao as far as possible."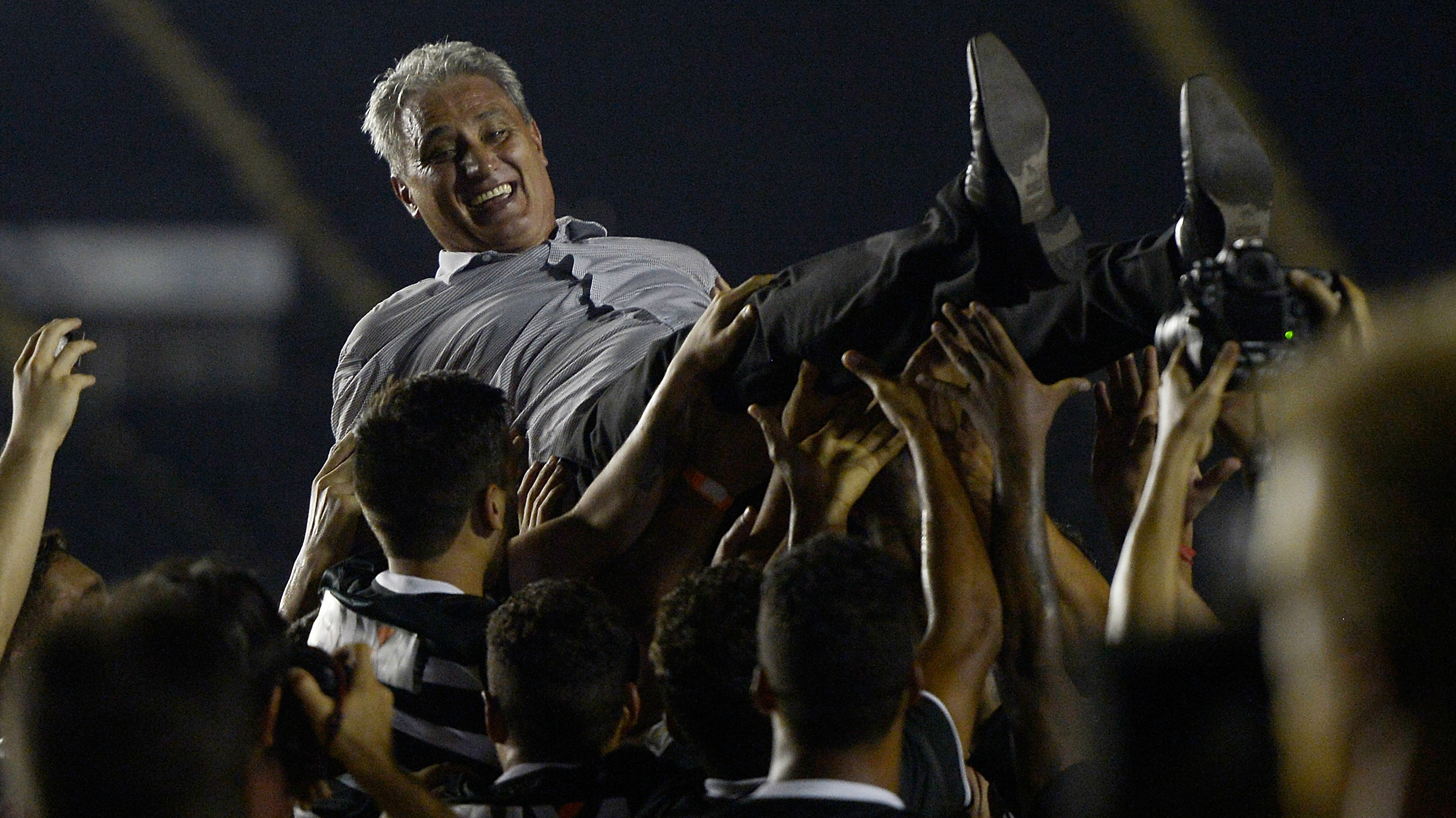 BGT: How did it feel to be part of the Brazil side going back to the Mineirao, where the '7-1' took place?
Gil: "It was all quite calm, actually. We got fantastic support from start to finish [in the 3-0 win over Argentina]. The confidence is gradually returning and that can only happen with good results. We are now on a good a run, which makes us stronger and also brings the fans back to our side."
BGT: How has the season gone in China? How do you feel you have changed from the player who left Brazil last year?
Gil: "The structure here at Shandong is at a level you will rarely see anywhere in world football. For example, where train with people like physical preparation specialist Bruno Mazziotti, who I already knew from Corinthians. He is the one who is working with me most of the time, ensuring I keep up the physical level have always had, both here in China and back in Brazil.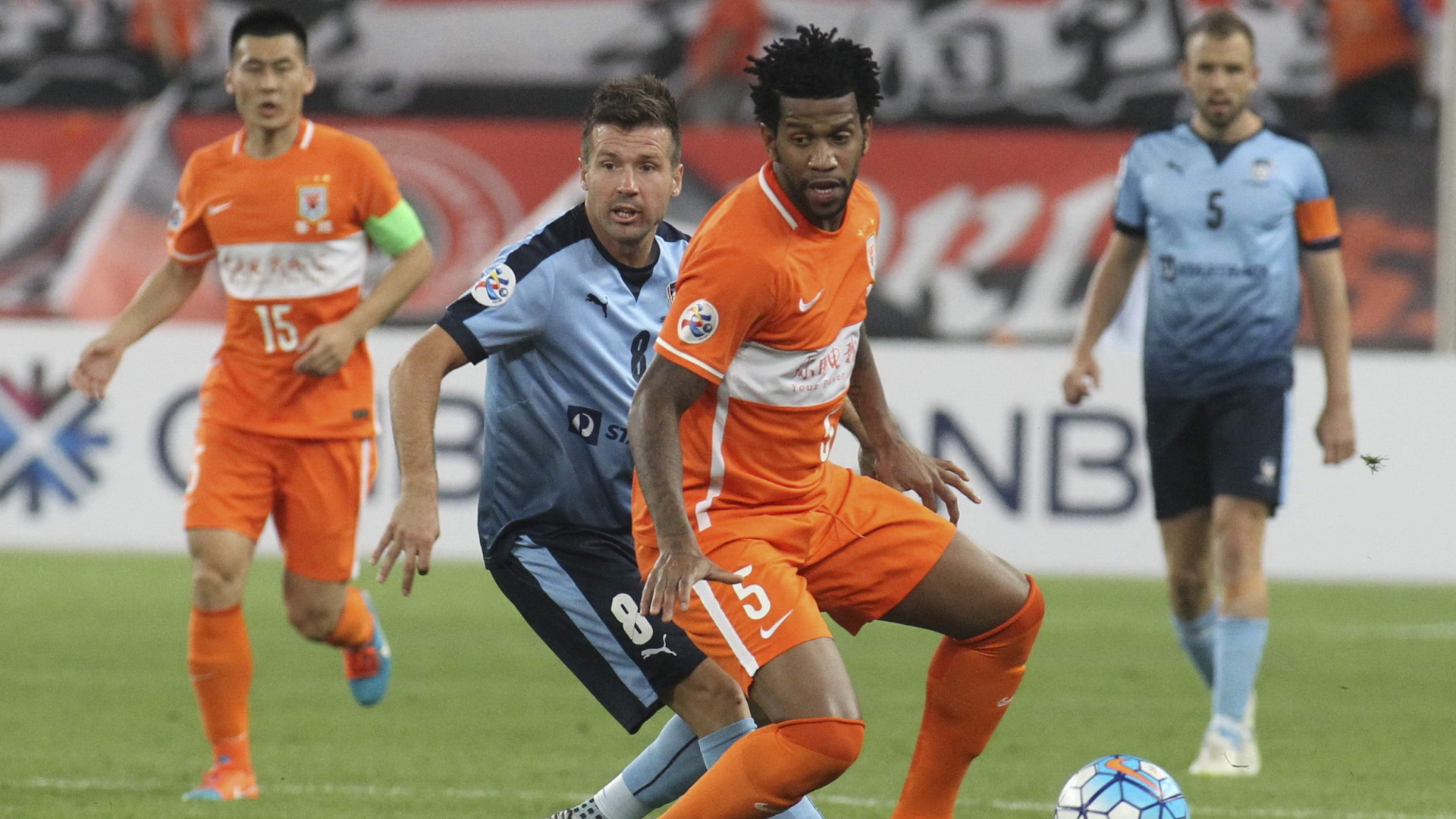 "We had a good campaign in the Asian Champions League, reaching the quarter-finals, but in the CSL we did not do well [narrowly avoiding relegation], but I have stayed fit and played regularly, which has been vital to finding consistency."
BGT: And now you are dreaming of the World Cup?
Gil: "Every player dreams of one day reaching the World Cup with their national team and I am no different. From the second you joint he squad, you just want to compete in the biggest competitions at the highest level, and the World Cup is the biggest of them all."