The Brazil midfielder took a huge step towards banishing the ghosts of the famous 7-1 defeat against Germany, and his biggest fan was right by his side every step of the way
---
EXCLUSIVE
---
On Thursday Brazil returned to the scene of their greatest humiliation, of the worst night in the history of the most successful national team in the game.
They were back at the Mineirao. Lionel Messi was in town. It was a Superclasico against Argentina. The pressure was on. No matter how many players, coaches and commentators insisted the famous '7-1' defeat against Germany in 2014 was a thing of the past, the poignancy of the occasion gripped everyone.
---
READ MORE:
REPORT: Brazil 3-0 Argentina| The boy who met Neymar, but fell in love with Tite | IN STATS: Brazil's win over Argentina
---
Nights like that will always stay with you. And your loved ones, who would no doubt have felt the rollercoaster of emotions like few others. The mix of pride and despair, of satisfaction of achievement so closely followed by the unrivalled anguish of seeing your children in pain.
Cristiane strapped in for yet another emotional ride last week, as her son, Fernandinho, returned to the most traumatic evening of his professional life. But there would be no pain this time, only joy.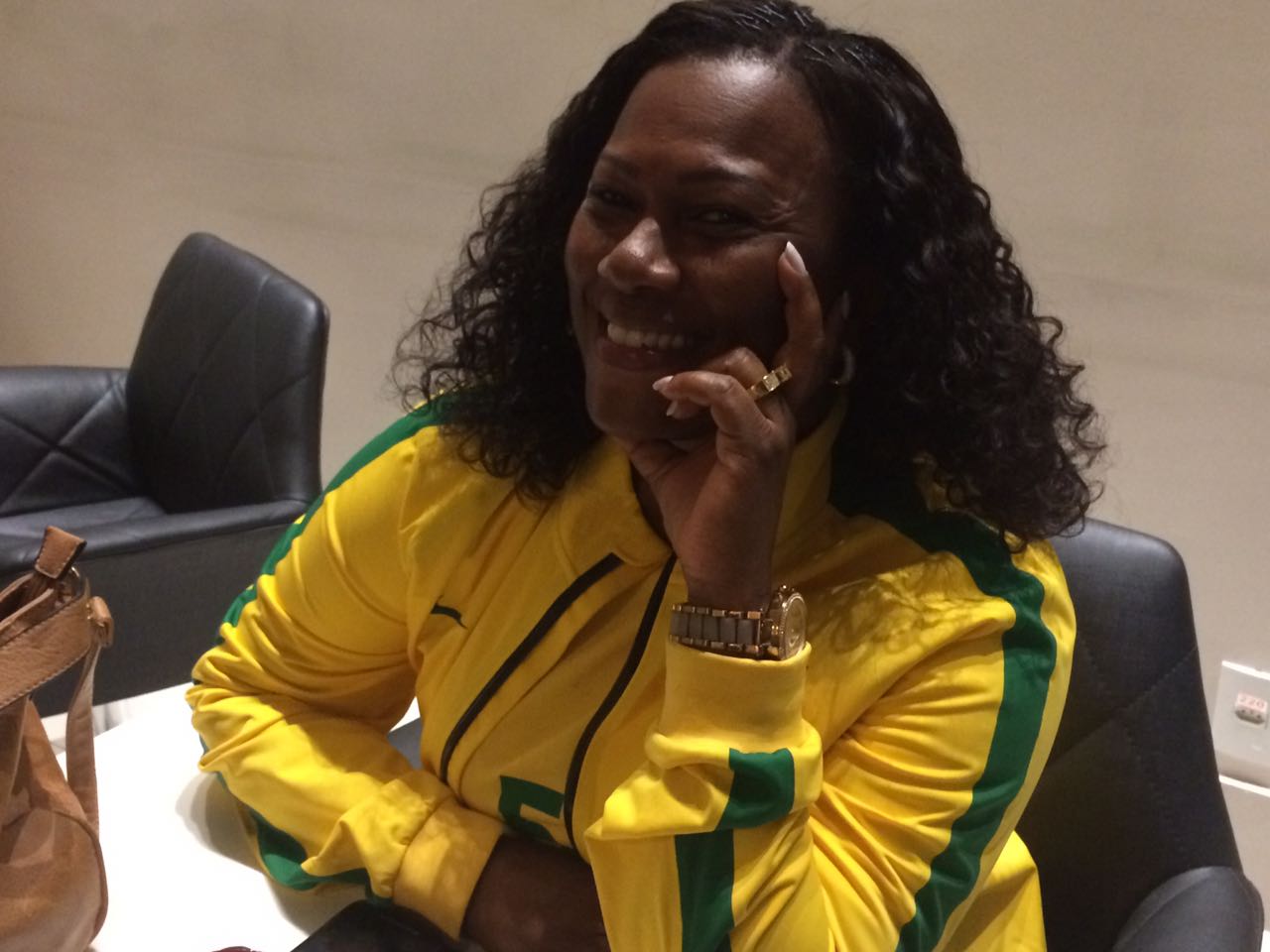 "I just told him that I had to come for this game because, unfortunately the last time I was here was for that other game," Dona Ane told Brasil Global Tour in Belo Horizonte.
"It was that terrible event when there was a 7-1 and unfortunately I was there. I was there for the sadness. But now I have participated in the joy, too. I am very satisfied and so happy."
It was a big night for her son. Back in the team to replace the injured Casemiro, Manchester City star Fernandinho was the sole defensive midfielder, responsible for the world's greatest in the shape of Messi.
He made a tricky start to the game, picking up sixth-minute yellow card. And when he made his third foul of the night on 17 minutes, again on Messi, and only narrowly escaped a second yellow, his mother feared the worst.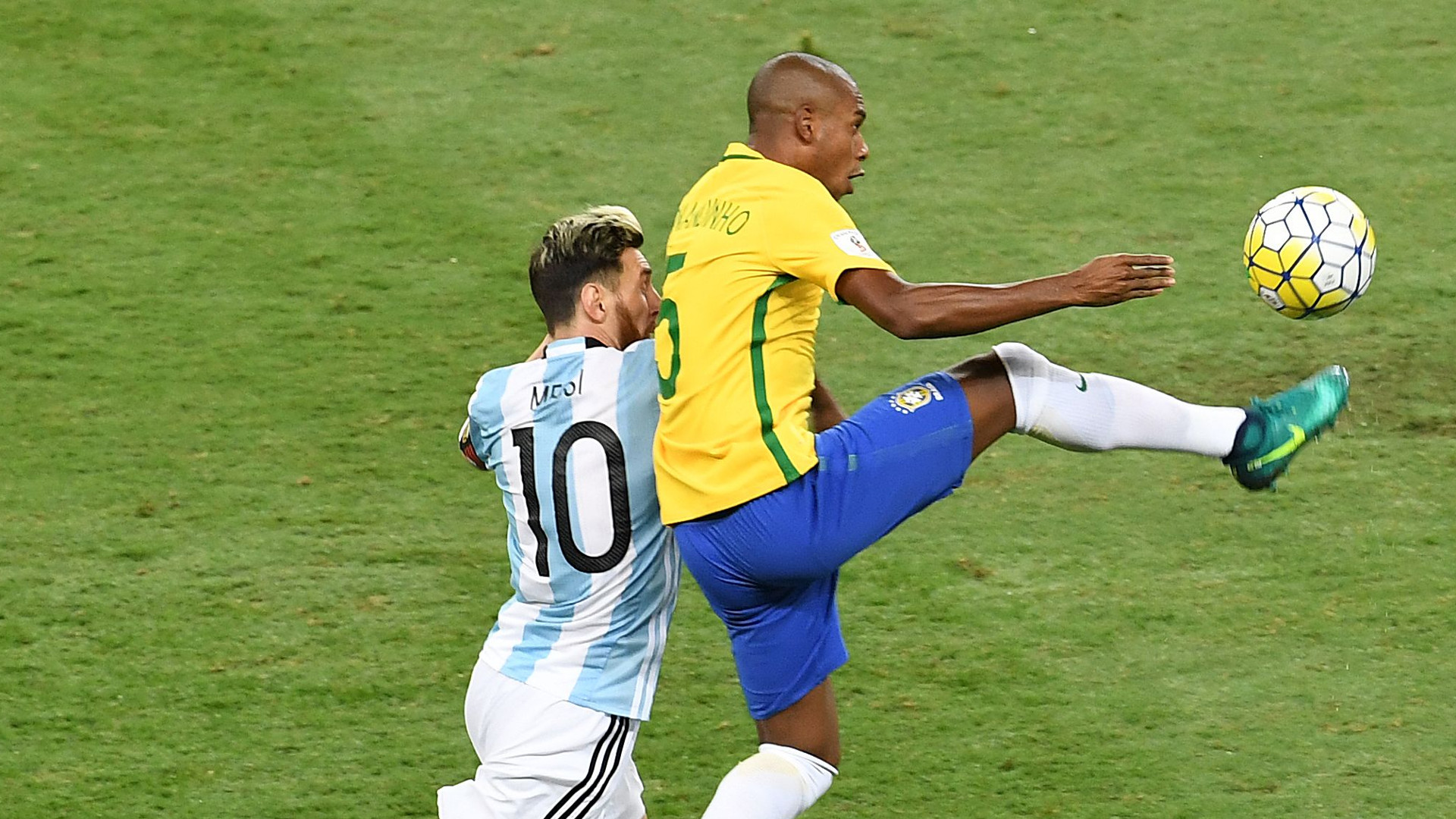 "I felt like he really had to behave now because it was looking like he was going to be sent off," she said.
But unlike two years ago, when a fervour and hysteria had gripped a Brazil team so desperate to make history by claiming a World Cup on home soil, Fernandinho stepped back and gathered himself. He didn't make another foul for the remaining 77 minutes.
With Messi missing from the rest of the contest, Fernandinho resumed the profile of the relaxed, peaceful man her son raised off the field.
"Thank God he knew how to react so well. I really enjoyed his performance," Dona Ane said.
"At home is very calm. He does not talk a lot on the pitch, but at home he does. He is centred, he takes life seriously and he is responsible. He's a real man, at 31, the man of the house."
His life away from the pitch plays a vital role in his adventures on it, she added.
"At home we mostly avoid talking about football, because in his mother's house he knows it's a place he has to enjoy, to relax and do what he likes to do, to watch tv, to suck on oranges with salt, to eat watermelon, to sit calmly in the living room."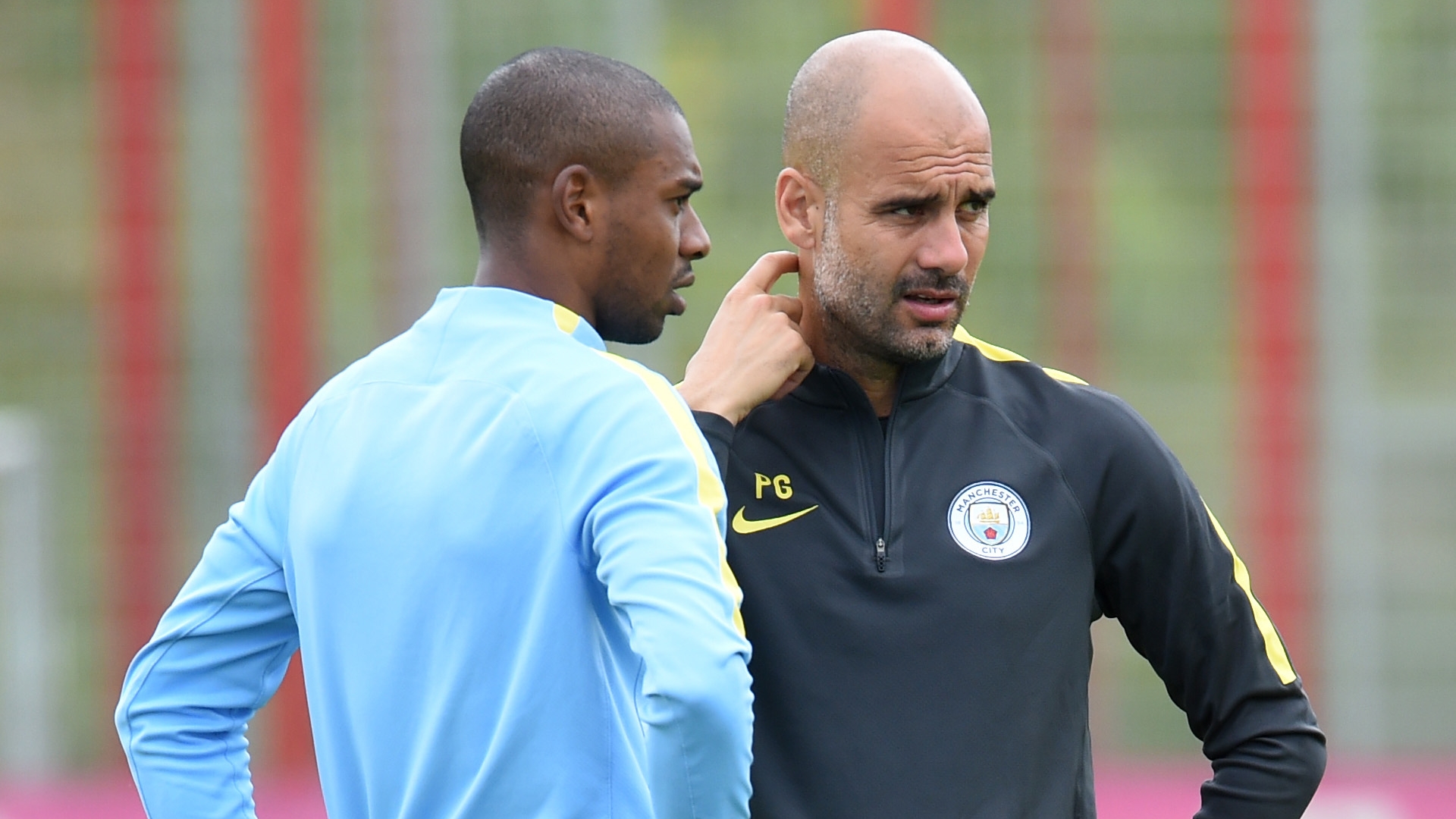 Fernandinho has been one of the stars of the Premier League season so far, a shining light under new coach Pep Guardiola, who Ane says has played a vital role in his return to form after being left out of the Brazil squad by former coach Dunga.
"When Guardiola went to Manchester City, Fernandinho said that he was an excellent coach, that he has this way of being, that he is a great guy and that all Fernandinho wants to do is enjoy working for him. And, thank God, that is what has happened."
That's not all that's happened. Fernandinho and Brazil wrote a new Mineirao memory with last week, penning a glorious chapter in the century-old Superclasico rivalry with great foes Argentina.
He never had to win over his mother, he will always be a starter in her heart, but this season he's proved himself to Guardiola, Brazil coach Tite, and the local public. And his biggest supporter has been there to see it all.