On the day of the star's 40th birthday, Brasil Global Tour went to his very first club to explain how he became the greatest player in the world
One of the greatest players in the history of football, Ronaldo came through the ranks of Sao Cristovao de Futebol e Regatas, a small club in Rio de Janeiro that this year celebrated their 117th anniversary.
The star took his first steps in futsal, and tried to make it in his boyhood idols, Flamengo. The Rubro-Negro showed little interest in the youngster, however, and declined to take him on in their youth divisions and pay his bus fares.
---

READ MORE:


How Brazil have changed under Tite | A second chance for Thiago Silva | Brazil's World Cup qualifying campaign
---
Sao Cristovao were prepared to pay the transport costs for the kid who came from Bento Ribeiro to the Rio neighbourhood of the same, in the city's northern zone.
And now, 20 years after he first took the world by storm, a sign shows that the club have never forgotten their most famous son. "Here O Fenomeno was born", Sao Cristovao boast.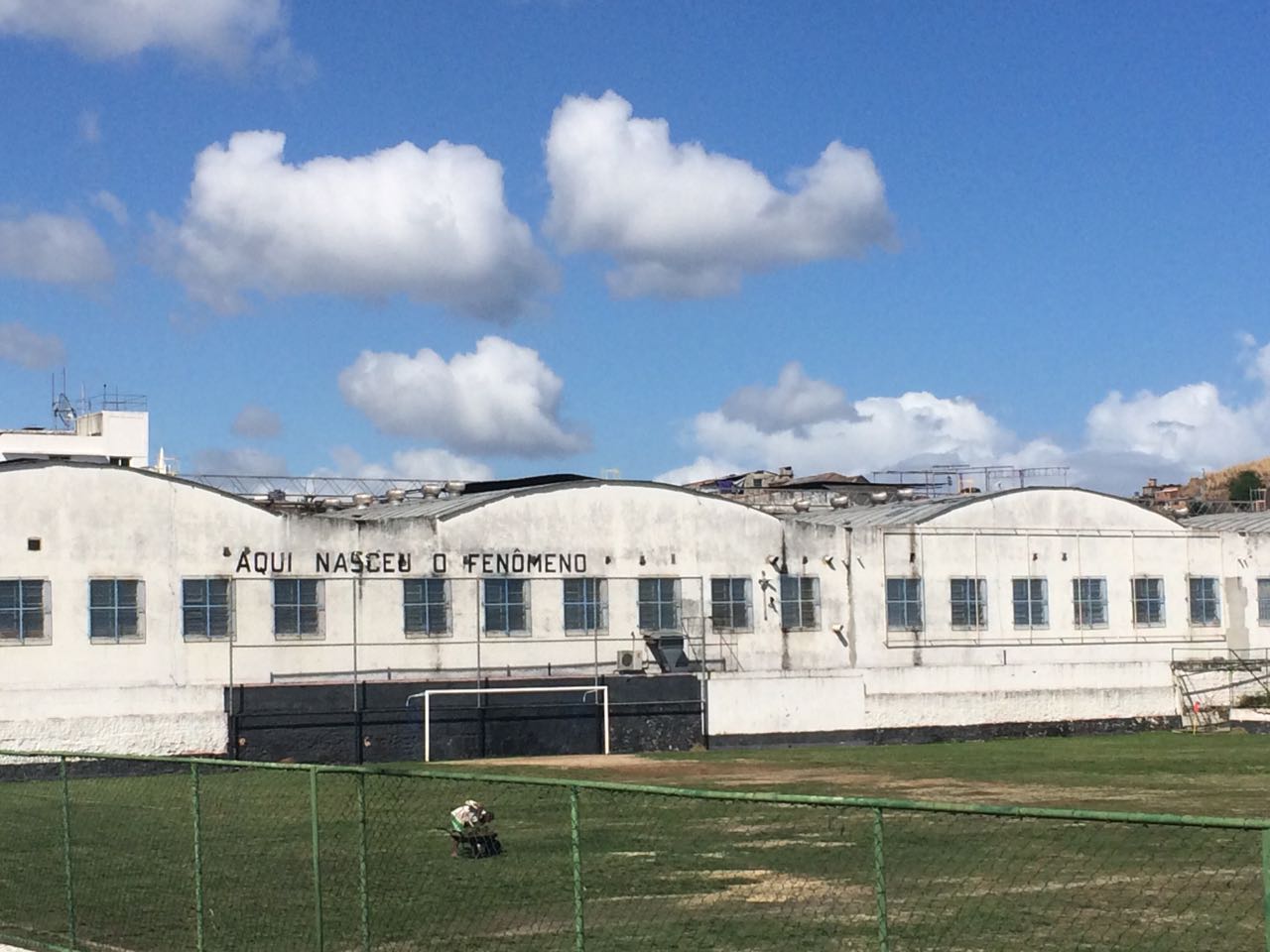 (Foto: Raísa Simplicio / Goal Brasil)
The brains behind the legend was Renato Campos, currently administrative director at the club. He revealed that he had the idea to attract Ronaldo's attention and never imagined the effect it would have.
"The idea behind the phrase was to try to bring him here after 2000. He always had a full schedule and it was difficult to bring him. So one day I was thinking how to stage the 'Copa Fenomeno' and I thought up the sign," he explained.
"I never imagined it would become so well-known, a lot of people have come here because of that phrase. In the World Cup alone people of more than 40 nationalities came to see were Ronaldo had been born."
(Foto: Raísa Simplicio / Goal Brasil)
Renato also played football, although he never made it as a professional like his friend Ronaldo. But he was at close hand to see the rising of a world legend, and he has nothing but praise for the man he believes was the best of all time.
"Ronaldo came here to stay, luckily for us he was a special kid, we saw a great future for him, although of course we didn't know he would be the best in the world, but we knew that he was going to make the great," he said. "He was slim and a little shy but he soon gained confidence, he was always very polite as well.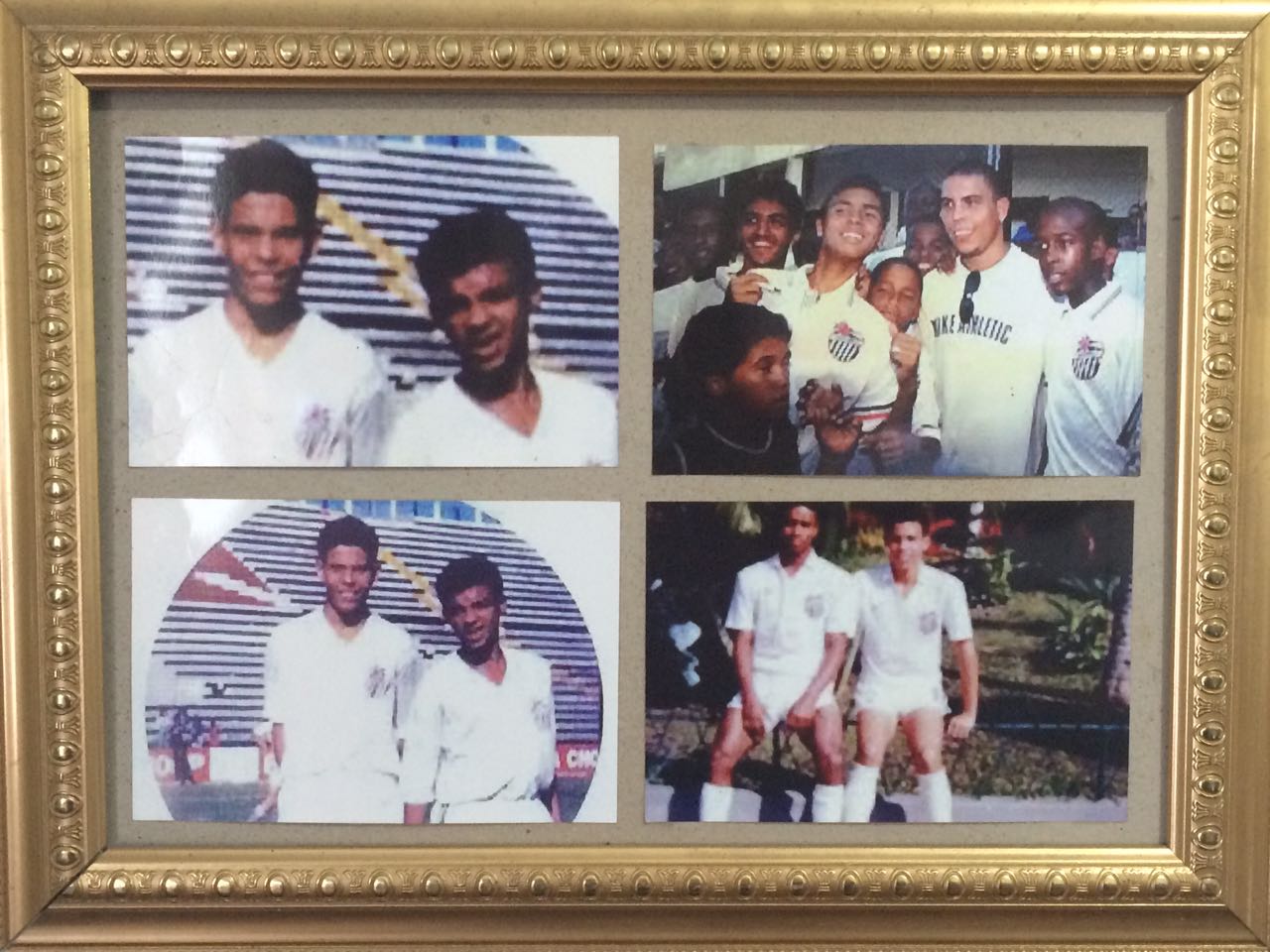 (Foto: Raísa Simplicio / Goal Brasil)
"For me there has never been anybody else like him, everybody talks about Pele, Maradona, Zico, but did they achieve as much as he did, and against such great odds? I am not comparing who played better, but for me he was the best, as an athlete and for the strength he had to move forward and become the best again nobody can match him."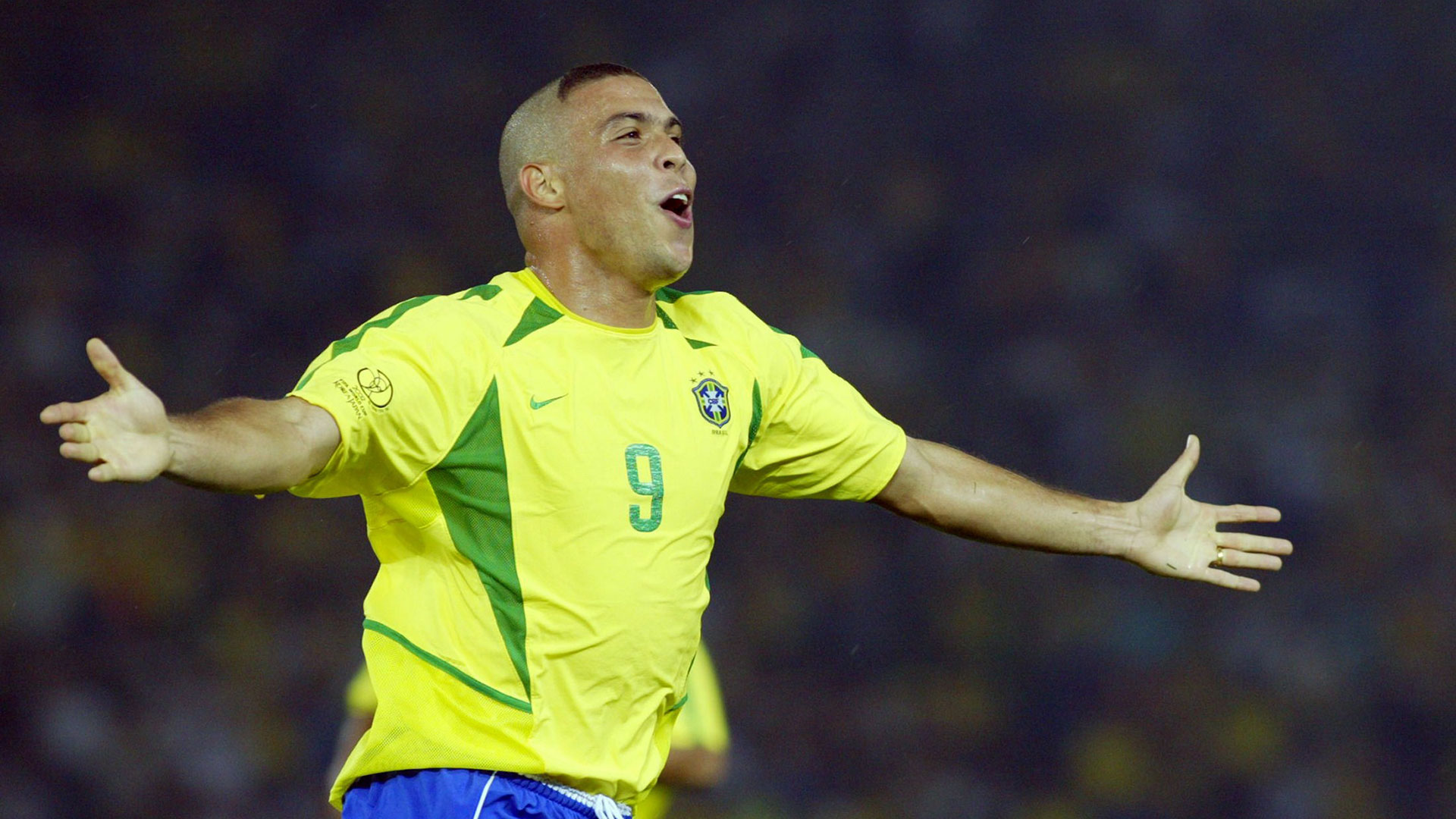 (Foto: Getty Images)
Sao Cristovao have never hidden the fact that the club's financial situation is complex. The club lives off the rent gleaned from the tiny headquarters on Ilha do Governador. But despite that, there is still ample optimism in the face of all those that seek the "home of O Fenomeno". Every kid that trains in the youth categories shares the same dream.
"We have more than 170 kids and everybody has the same goal, the same dream: to become a Ronaldo. But here we always stress that studies come first, we have Ronaldo's example which is great," Renato said.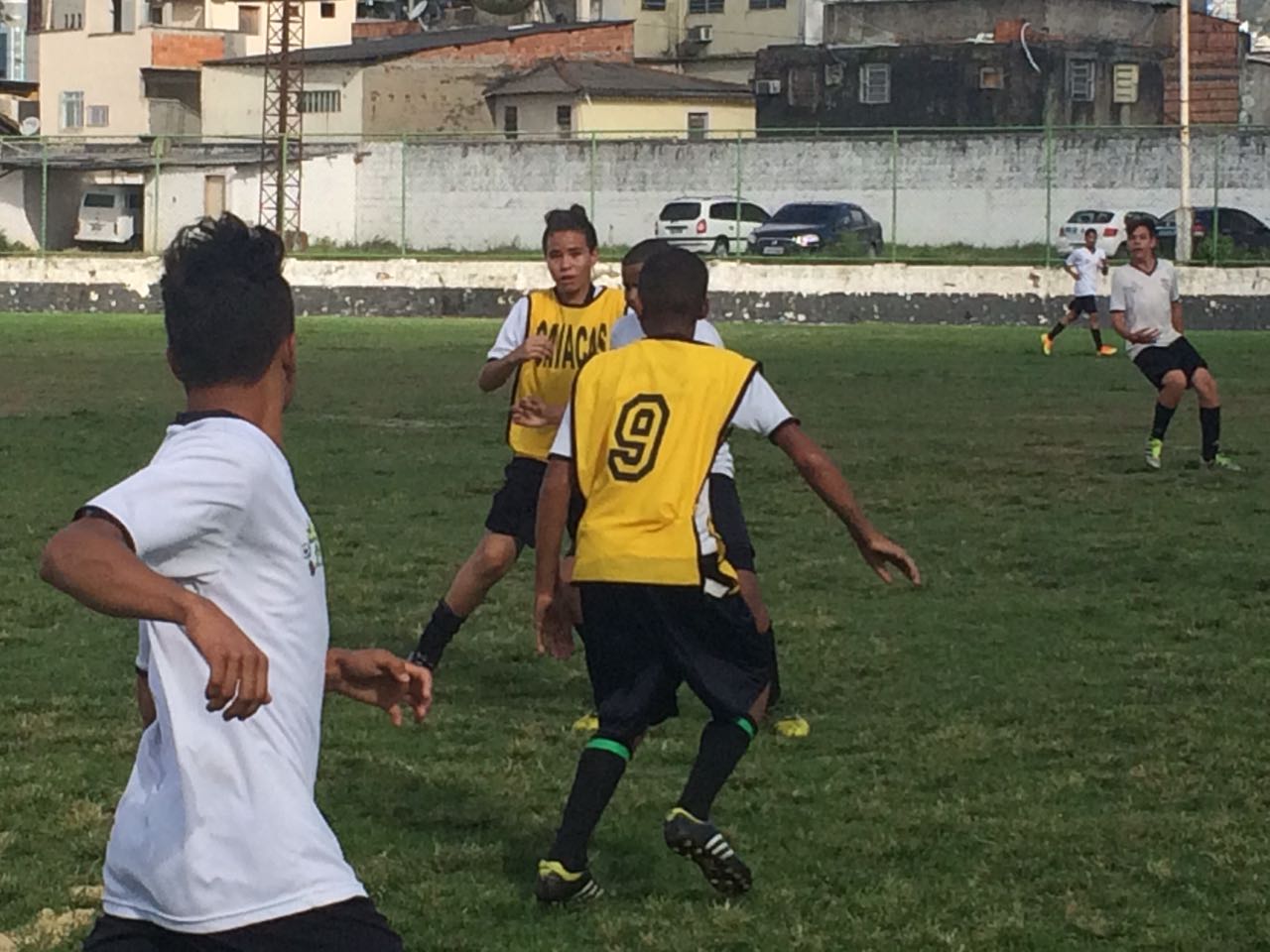 (Foto: Raísa Simplicio / Goal Brasil)
It was not difficult to find someone similar to the star, at least in appearance. Nine-year-old Nathan is known by all as 'Ronaldinho' due to his physical similarities to Ronaldo when he was a child.
Even at his tender age, he knows that O Fenomeno was born right there and he dreams of pulling on the Brazil shirt one day, just like his idol.
(Foto: Raísa Simplicio / Goal Brasil)
"I want to be a World Cup winner with Brazil just like Ronaldo. I am going to train hard to make that happen one day," he said.
But being Ronaldo's mentor is no the only proud moment for the club. According to Renato, Santos are also, in part, another of Sao Cristovao's 'sons'.
He assures that one of the founders of the legendary Paulista side was inspired by none other than his club.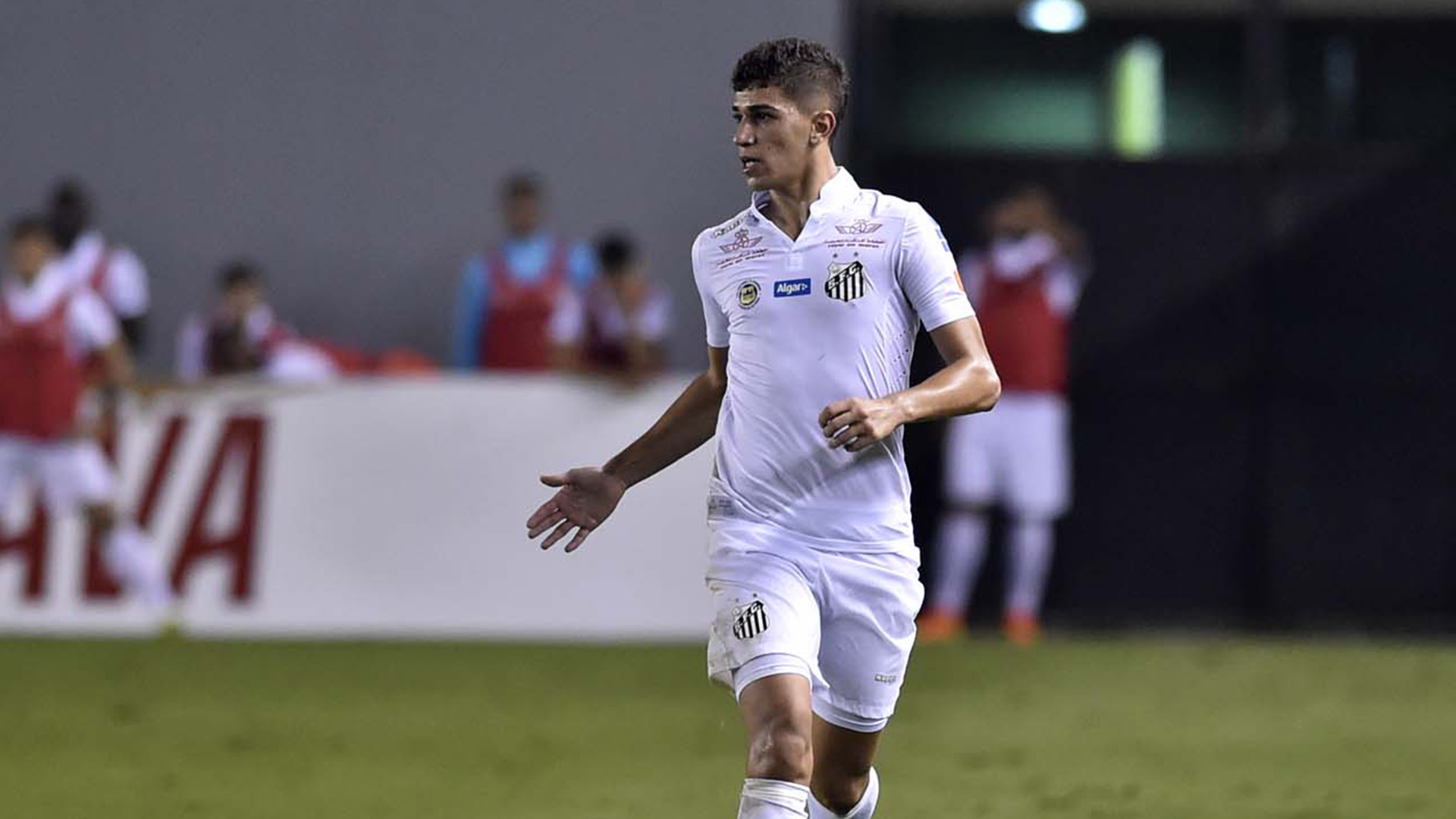 (Foto: Ivan Storti / Santos F.C)
"Sao Cristovao was founded in 1898 and they had a director that worked in the port, he worked on the quays and he was very involved with football. Then he went to Santos and helped found the team there. You see it is all very similar, Santos started with a kit just like ours, all white," he pointed out.
Another great feat for the club was winning the Campeonato Carioca in 1926, which along with producing Ronaldo is their greatest achievement.
Ronaldo left Sao Cristovao in 1993, at 17. His record in the youth divisions is highlighted on the club's walls, as is victory in the Copa Mane Garrincha in 1992, his first-ever title.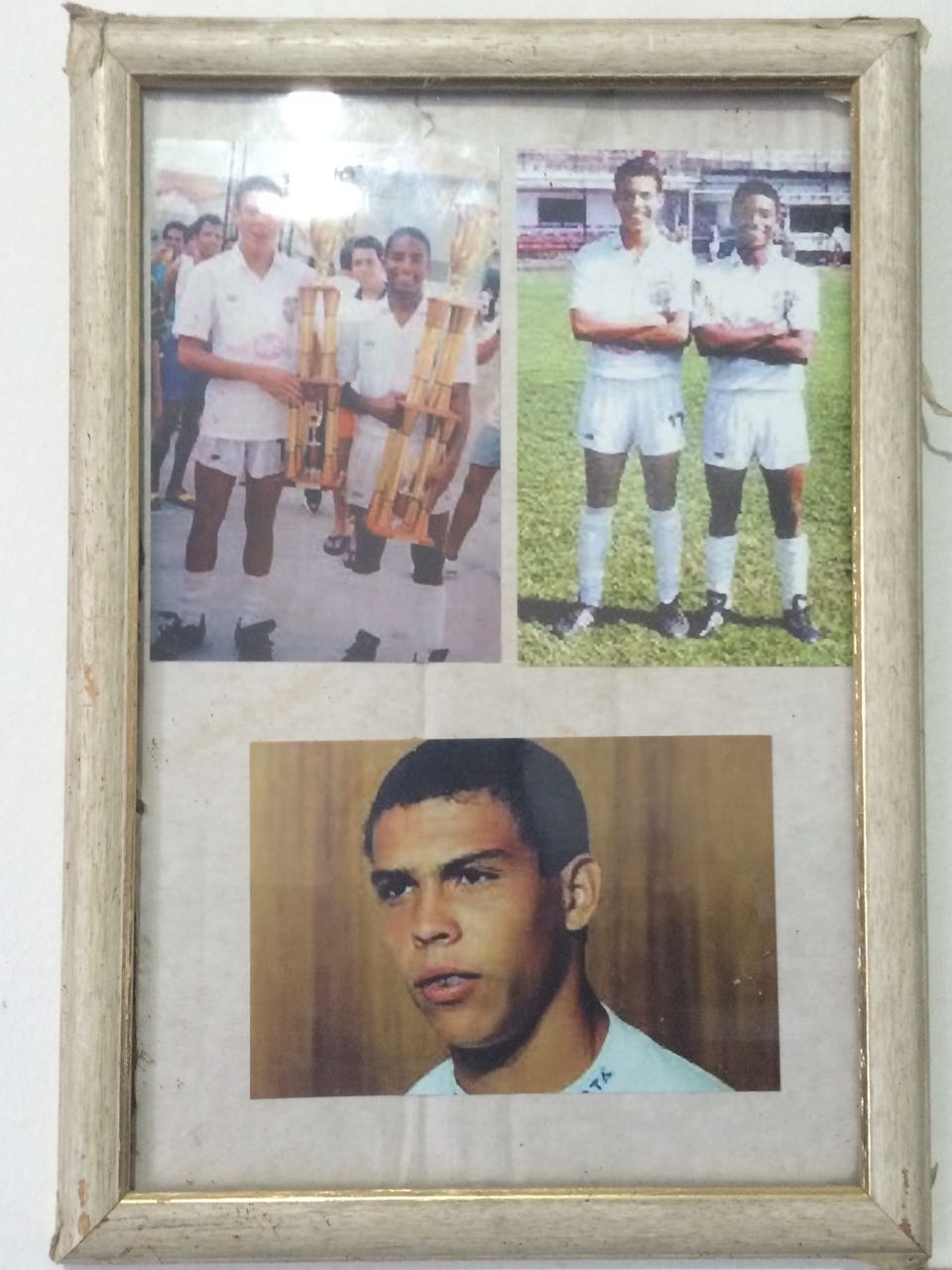 (Foto: Raísa Simplicio / Goal Brasil)
Leonidas da Silva, the 'Diamante Negro', another Brazilian superstar, also took his first steps in football with Sao Cristovao. Born and raised in the neighbourhood, the player starred for the club before going professional, and along with Ronaldo is another of their favourite sons.