The Selecao captain has a fractious recent history with Satuday's Olympic opponents but his coach is confident the Barcelona star will keep his cool
Brazil's Olympic coach Rogerio Micale insists he has no concerns over the possibility of Neymar loosing his cool against Colombia in Saturday's quarter-final..
---

READ MORE:


Why Olympic gold matters to Brazil | 5 lessons from Brazil's rout of Denmark | Gabriel Jesus: Now we can sleep at night | In stats: Brazil 4-0 Denmark
---
Rio 2016 hosts Brazil meet Colombia in Saturday's quarter-final at the Arena Corinthians in Sao Pauo after roaring back from two goalless draws with a 4-0 demolition of Denmark on Wednesday.
Neymar's World Cup 2014 campaign was ended by injury following a reckless knee to the back Zuniga from left him with a fractured vertebra, and he was then sent off and banned for four matches after clashing with a number of Colombia's players in Copa America 2015.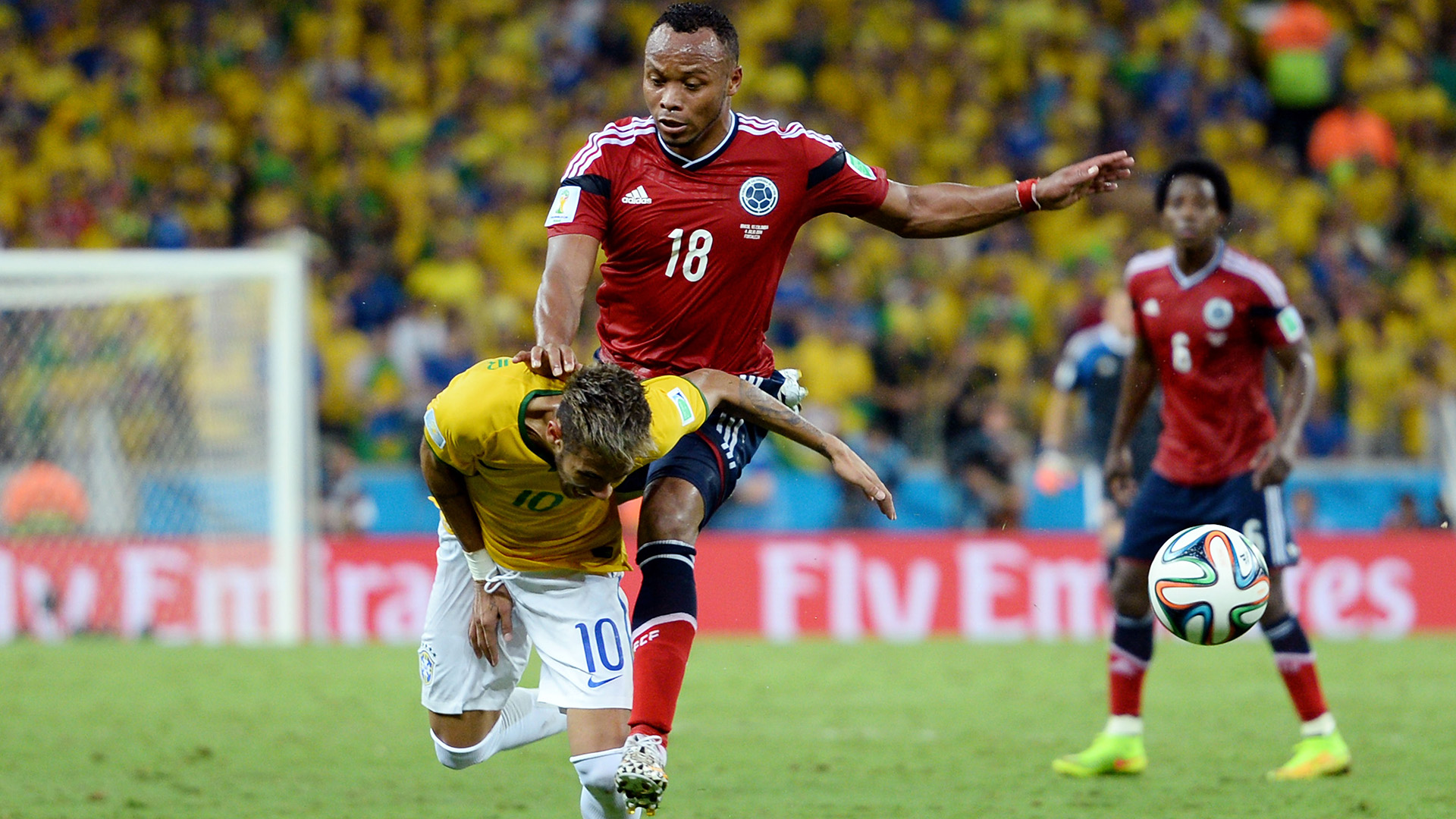 "This is all part of the past," Micale told a press conference on Friday. "This is a different time. I'm not concerned about them provoking him. Neymar is provoked everywhere he plays, because of his quality.
"Players always try to get to him, but he is very much used to that by now. He has matured and is well-prepared."
Neymar suffered an ankle injury in the victory over Denmark but Micale said he is confident his captain will be fit.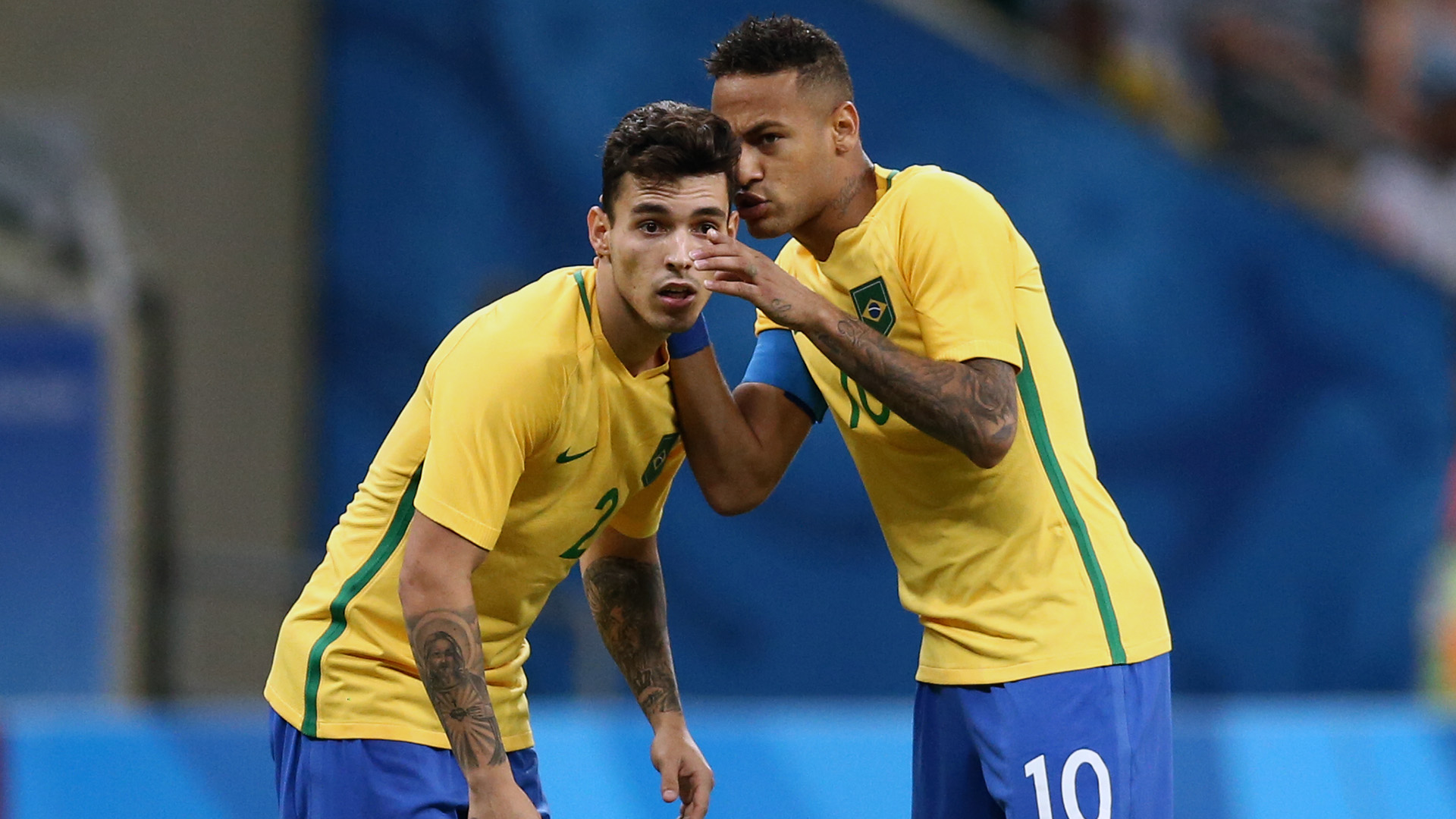 "Neymar is undergoing intense treatment, because of his ankle. This afternoon we will have another meeting with the medical department, but I believe will be able to play," he said.
"I see no need for him to participate in training today. There are three games in a row and the most important thing at this point is to ensure the player recover from games.
"If you cannot train, it really does not have a great effect. We want him to be ready, feeling no pain able to play."