The Internacional full-back names the former World Cup-winners among his inspirations and will hope to lead a young Brazil side to glory at August's Rio Olympics
In recent years Internacional have been charged by youth, with a number of newcomers hoping to lead the club back to the glory days that brought them two Copa Libertadores titles, in 2006 and 2010.
---

READ MORE:


Why Olympic gold matters to Brazil | EXCLUSIVE: Luan's Olympic dream | PROFILE: Olympic coach Rogerio Micale | Brazil's 38-year-old Olympian | PROFILE: Luan | PROFILE: Wallace
---
And chief among them has been 21-year-old, whose fine performances in Porto Alegre have earned him a call-up to the Olympic team that is hoping to bring Brazil's first gold medal at the Rio in games in August.
The right-back began life with the Colorado but found his home a little further back, settling into a new role as the club's first-choice right-back.
Having made his debut in 2014, William has since emerged as a protagonist at the club and is currently in the best form of his career. He was a highlight of the club's state championship success earlier this year, his showings earning him a place in the team of the tournament.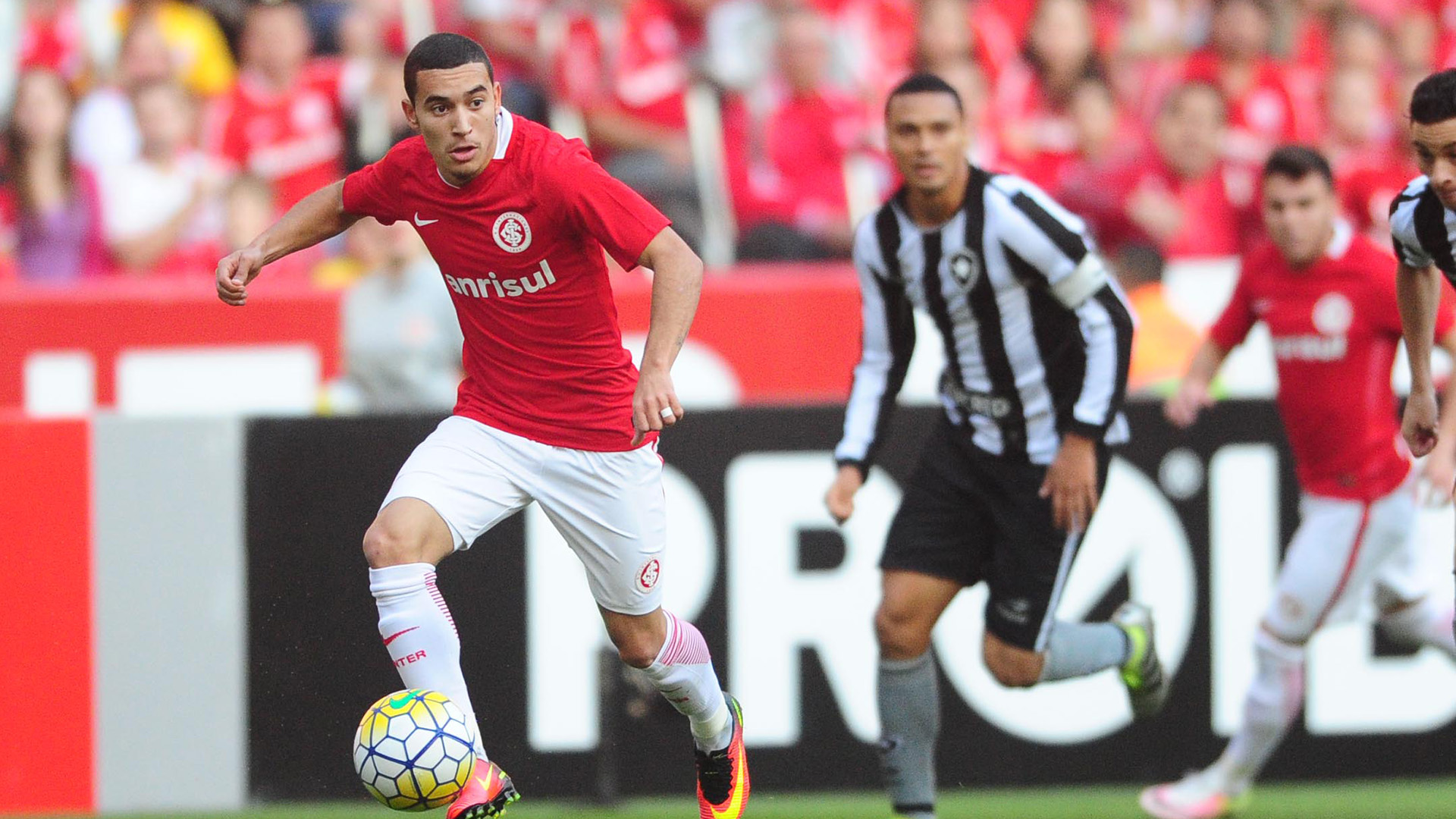 William's fine form convinced Olympic coach Rogerio Micale to include him in his squad for Rio, despite the fact that Santos starlet Zeca has been earmarked as first-choice on the right side of the defence.

He joins the likes of Neymar and Gabriel Jesus in the squad next month seeking to make history on home soil. And while he is not currently first-choice, he could well play a part with Zeca able to shift into a number of different positions.
William has a lot to live up to, not least because he counts legendary World Cup-winner Cafu as his inspiration. The former Milan and Roma defender remains the only player to feature in three consecutive World Cup finals; William will settle for one.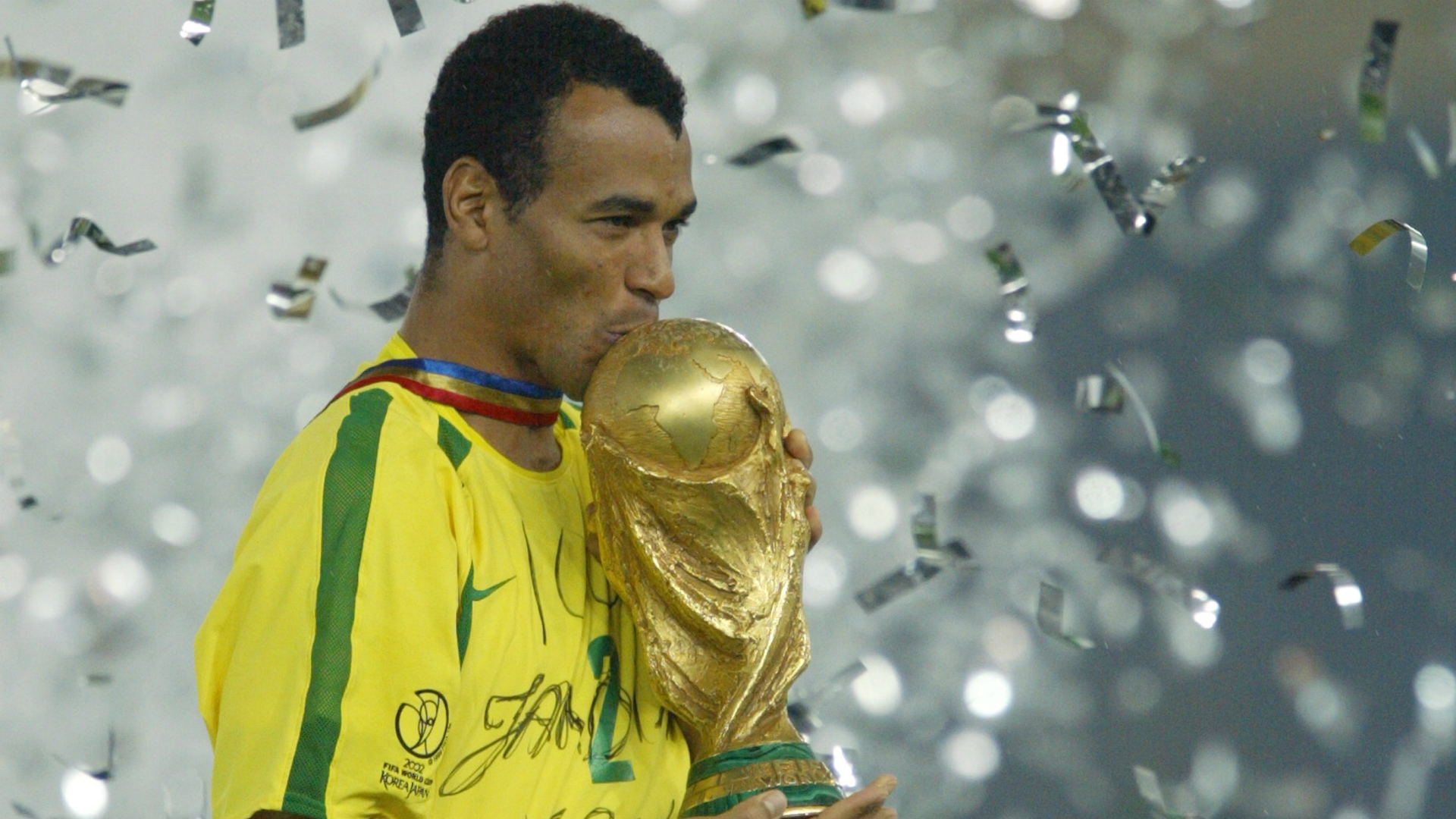 "I have a few idols," William says. "One is Cafu. He lifted the World Cup. That is my dream."
Another is Germany's Philipp Lahm, who I really admire a lot. If I can achieve even a little bit of what they did I will be very satisfied with my career."
He will take his first major steps in Rio next month, as part of another new generation that Brazilian football hopes will lead the national team back to glory.