The Santos star briefly inherits the most famous jersey in world football from Neymar and is keen to live up to its glorious history, with Zico and Ronaldinho both previous owners
Having been handed the illustrious honour of wearing Brazil's mythical no.10 shirt, Lucas Lima says he now focused on forcing his way into the first XI at Copa America.
The Santos playmaker was given Pele's famous no.10 last week after its usual occupier was forced to sit out of the tournament in order to captain Brazil at August's Olympic Games.
And the 25-year-old says he is now ready to prove himself worthy of the most famous shirt in the game's history.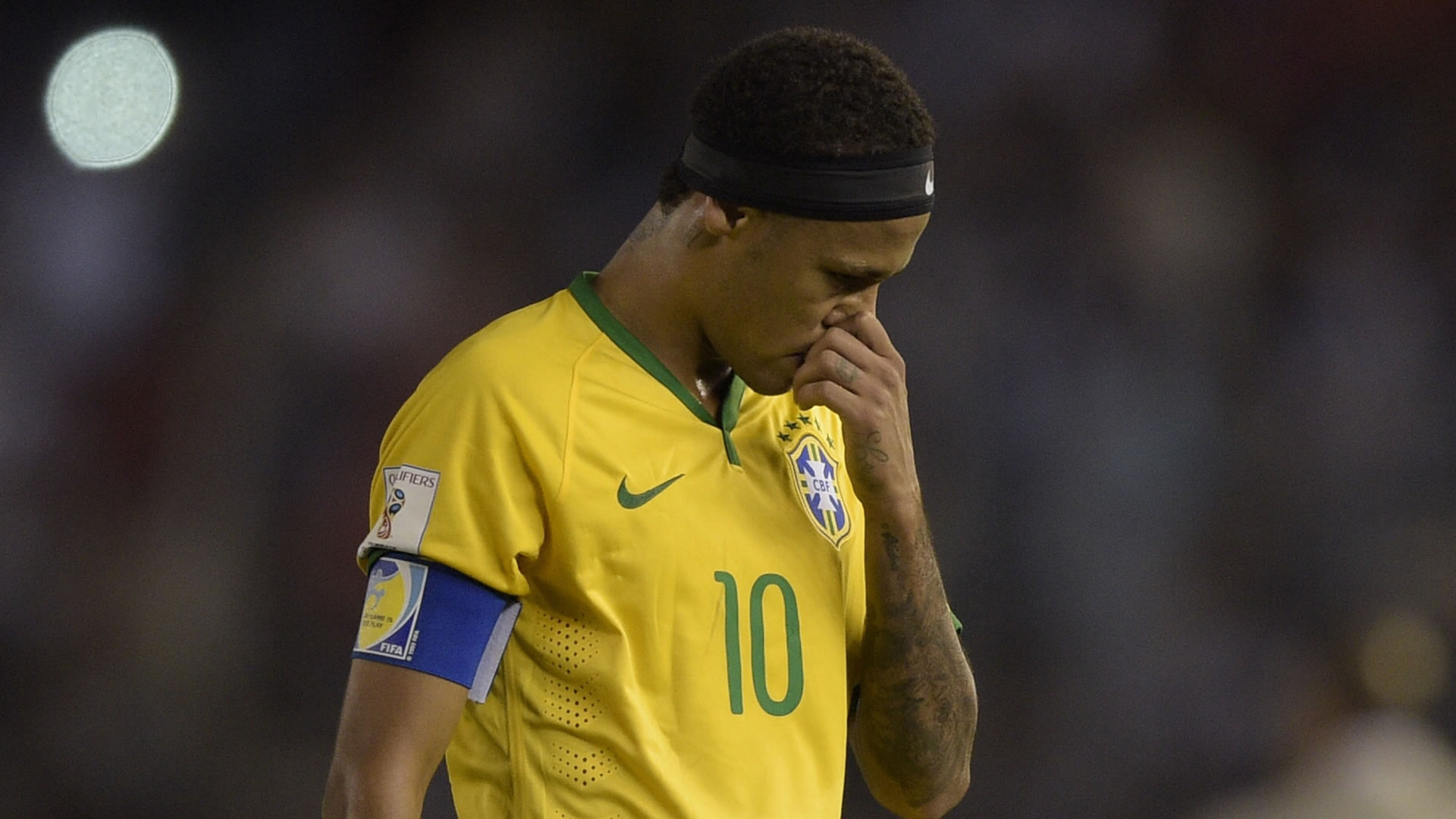 "I am very happy. It is a great honour for me," he told the press from Brazil's camp in Los Angeles.
"Everyone dreams of playing in the no.10. It is a great privilege. I hope to live up to it, as has everyone else who has worn it, and make a real difference to the team."
Something of a relative late bloomer, speculation over a move to Europe after the Copa in USA has intensified in recent weeks, and Lucas Lima admits the time may have come for a new challenge but is remaining focused on nothing other than the next month with the Selecao.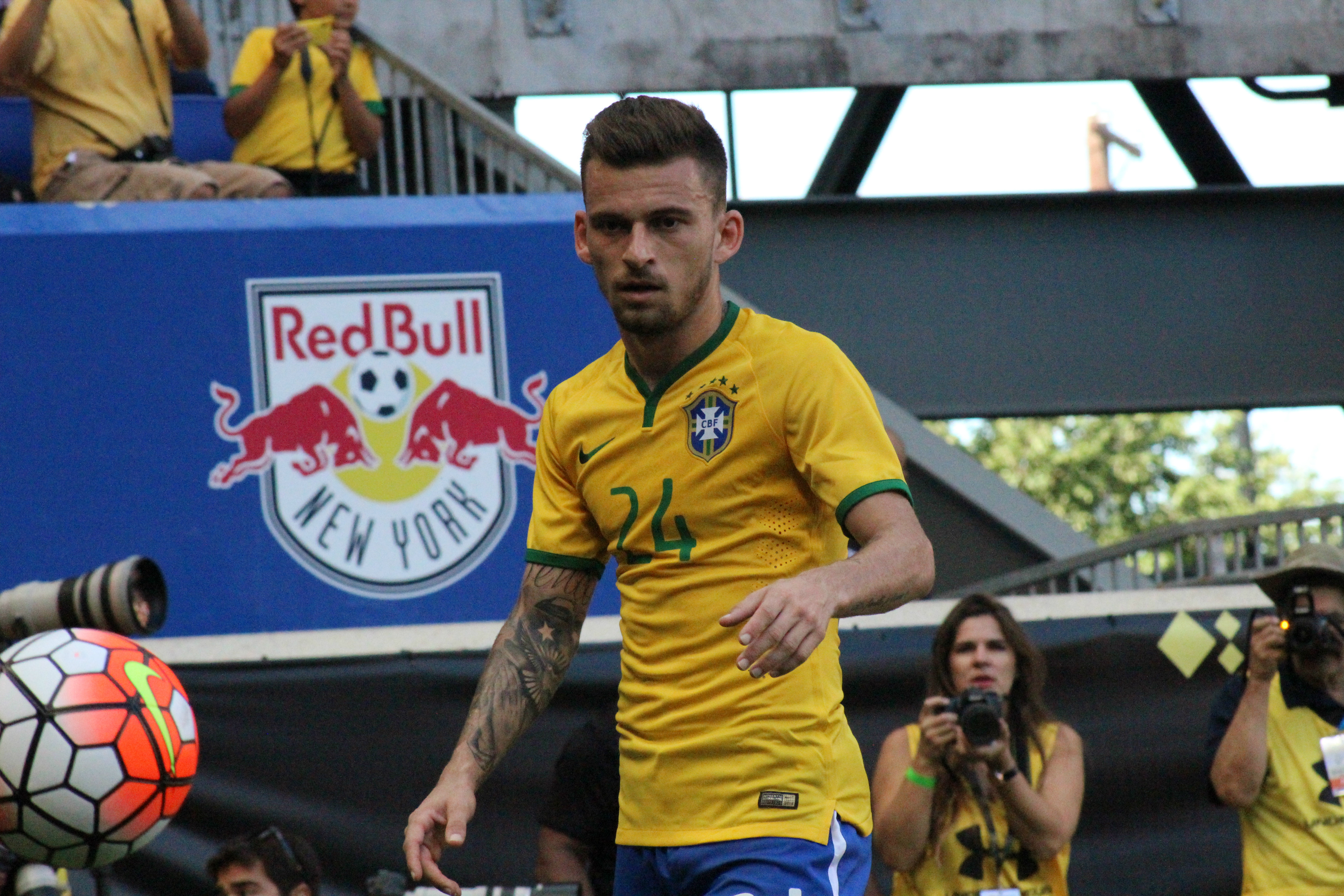 "I have to put that aside and show my potential," he said.
"I'm very calm about it. I still have a contract with Santos. I am aware of the responsibility on us at the Copa, I'm totally focused on that.
"Afterwards, we can start to think about the future. What may happen in the future depends very much on what happens here. I have sought to improve, get information from friends who are already in Europe and see how it all works over there."
Lucas Lima will wear the shirt for the first time on Sunday when the Chevrolet Brasil Global Tour pits Brazil against Panama at Dick's Sporting Goods Park in Colorado.