The CBF technical coordinator admits Brazil were desperate to take the Barcelona man to two competitions this year but that sitting out of one is the best decision for all involved
CBF technical coordinator Gilmar Rinaldi admits Barcelona coach Luis Enrique would not budge on his insistence that Neymar should not play two major international competitions this year.
Brazil coach Dunga was desperate to select his captain for both June's Copa America Centenario in USA and the August's Olympic Games in Rio.
But after long discussion with the reigning European champions, the Selecao backed down and selected the forward only for the Olympic games.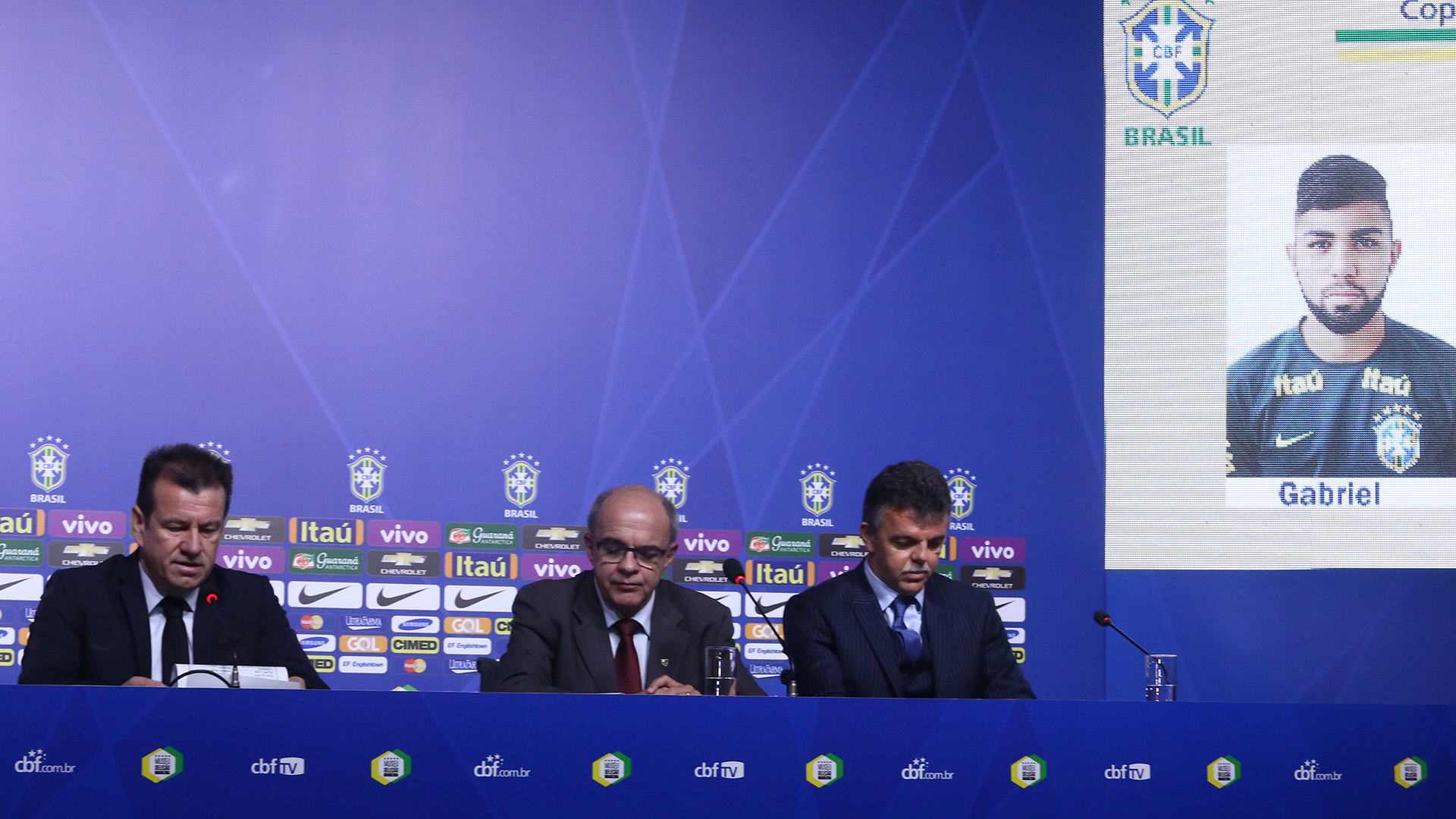 "It's understandable," Gilmar told Radio Barcelona.
"We went to Barcelona and spoke to Luis Enrique because we know that it was a very difficult subject.
"We have to do what's best for the players. We had a great desire that Neymar would be with us, but the arguments put forward from Luis Enrique were too strong and we understood his position.
"He said the Barca players have played many games and travelled extensively this year and so would need a proper vacation in order to recover for next season.
"We agreed it was best for everyone to allow him to do that. If he played both competitions, he would have just 21 days off. It is very important to rest and recharge your batteries for next season."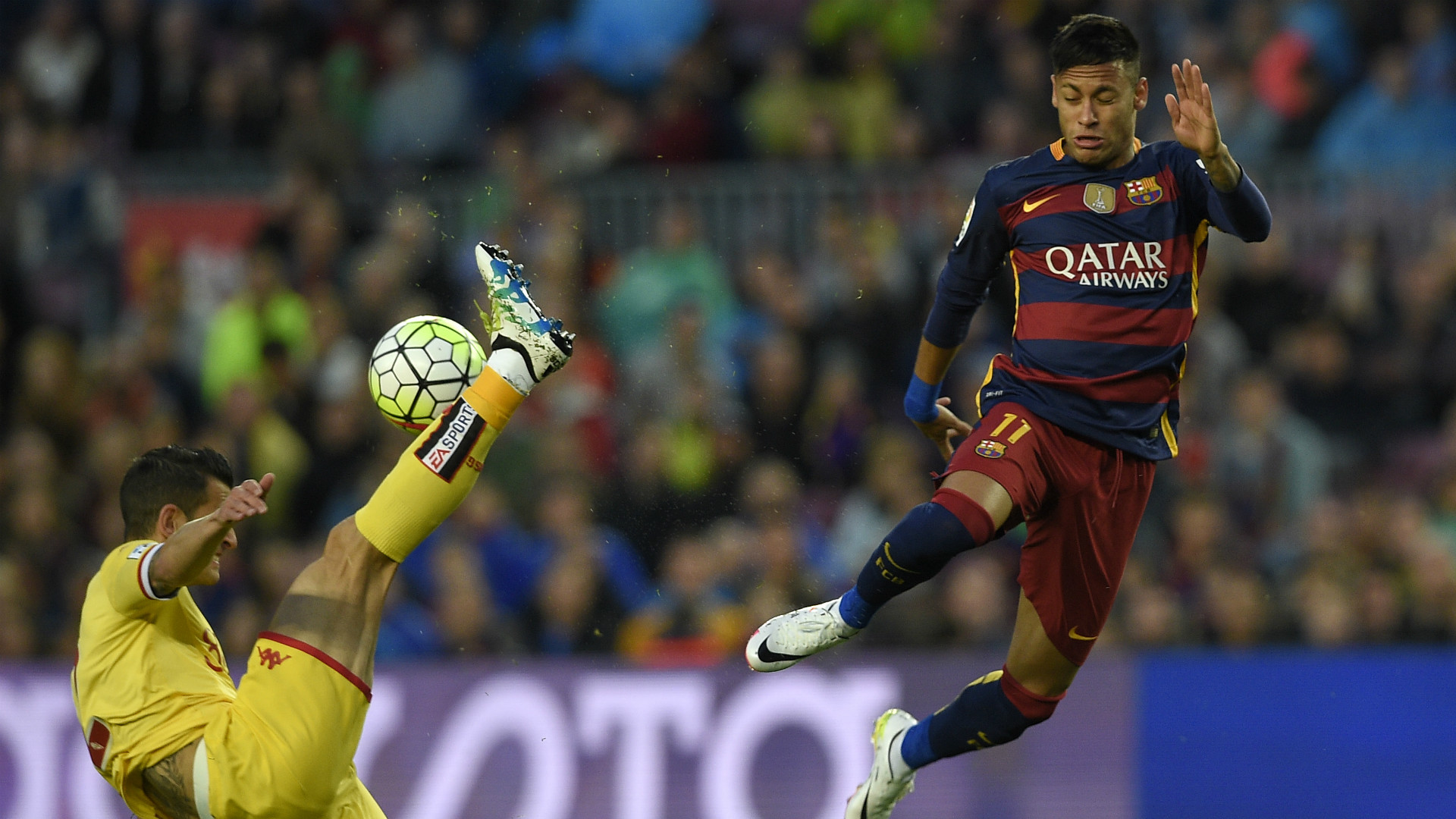 Neymar made no secret of his desire to be involved in both tournaments but Gilmar concedes sitting out of one is the best decision for all concerned.
"We decided on what was best for Barcelona, Brazil and the player," Gilmar continued.
"Neymar is a match-winner and a very intelligent person. He always wants to play, but it was better for him, for us and for Barcelona. We respect that."