Meet the 22-year-old Cruzeiro star who bucked the trend in Brazil by rejecting an Asian payday to fight for his future with the national team
From Douglas Costa and Roberto Firmino to Philippe Coutinho and Hulk, Brazil fans are accustomed to hearing their coach call unfamiliar names into the Brazil squad.
While the economic power of the country has thus far avoided the sort of talent doughnut that has emerged in Argentina (the best players leave young, and return old, leaving a gaping hole in the middle), new money arriving in the country is leaving fans increasingly concerned that their league may well be going the way of the hermanos down south.
Asian football has been splashing the cash in Brazil like never before and 2015 league champions Corinthians have felt the full weight of their wallets. The spine of Tite's all-conquering team has been ripped out by China, having lured Renato Augusto, Jadson, Ralf and Gil East to the Far East.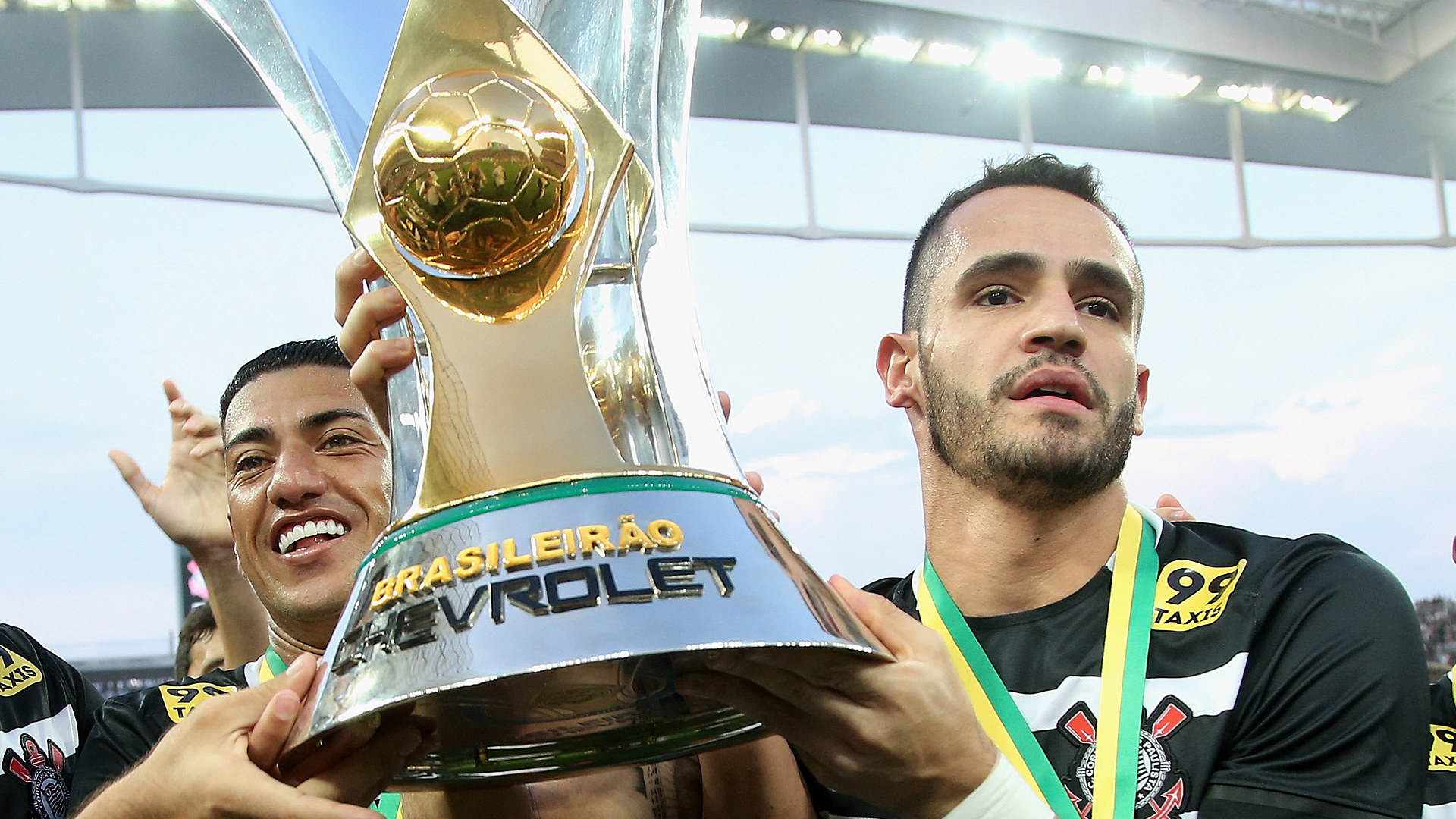 Meanwhile, clubs from across the Arab world continue to suck Brazil's best and brightest deep into their bottomless pockets, with the likes of Brazil international Everton Ribeiro shirking interest from Europe in order to make his fortune in the United Arab Emirates.
But some are keeping their hands well out of the cookie jar in order to safeguard their international prospects, which others have seen harmed by switches to less visible leagues.

And this month Gabriel Xavier has become the latest to buck the trend, rejecting an offer from Al Sharjah in the UAE in order to boost his hopes of realising his dream of helping the Selecao to their first Olympic Gold medal.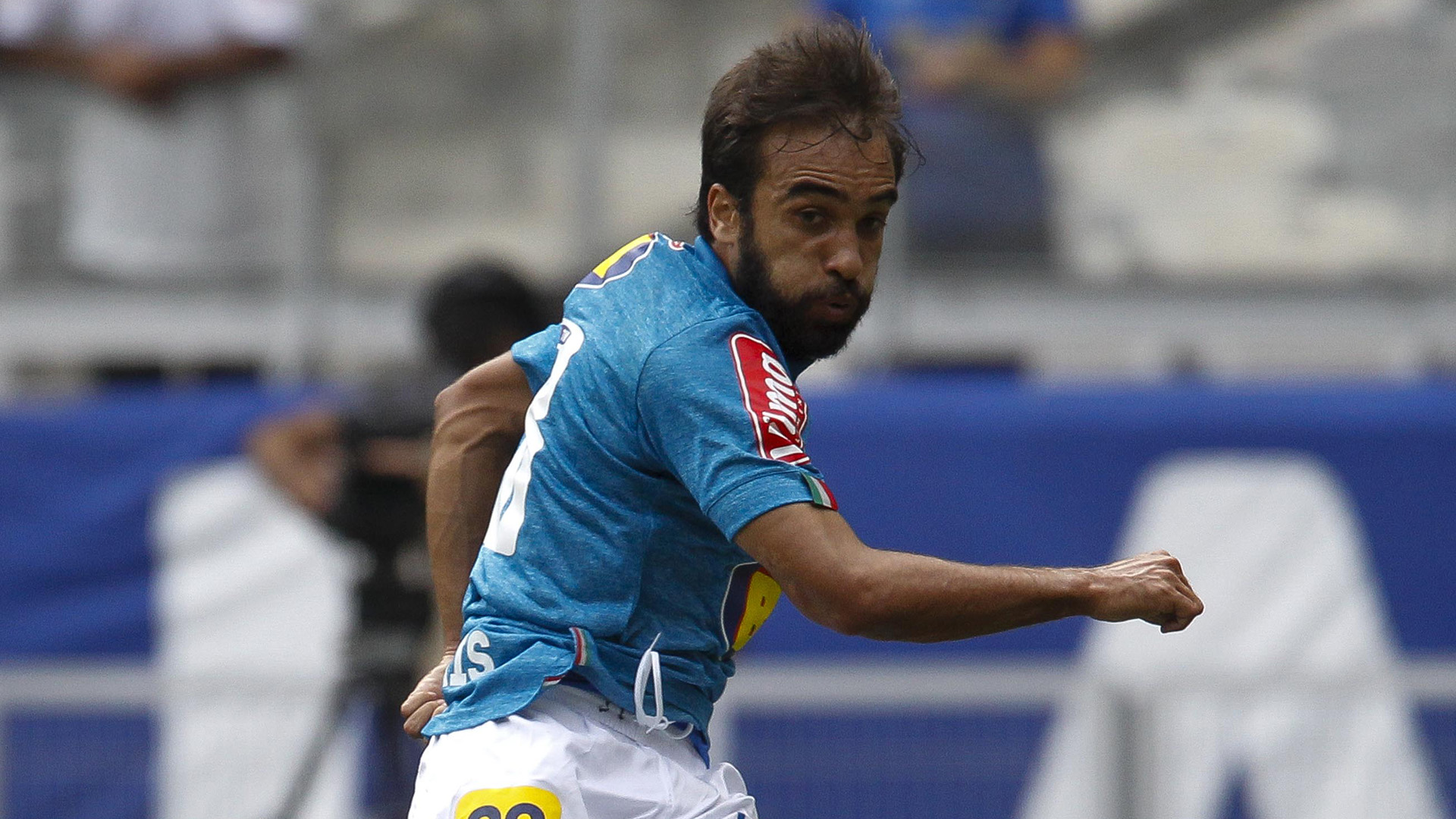 "I want to grow with Cruzeiro and maybe even get to the national team, because I am of Olympic age," he said.

With the Olympic games rolling into Rio later this year, the CBF are obsessed with adding the one major title missing from their trophy cabinet. And everyone wants in.
"I know it's difficult, but not impossible. In the Arab world, I think it would be somewhat forgotten," adds the 22-year-old.
Despite not yet having established himself as a first-team star for the Belo Horizonte outfit, the classy attacking midfielder is playing the long game, prioritising his career goals ahead of his bank account.
It's an admirable move from a young man attempting to make his way in the most precarious of industries.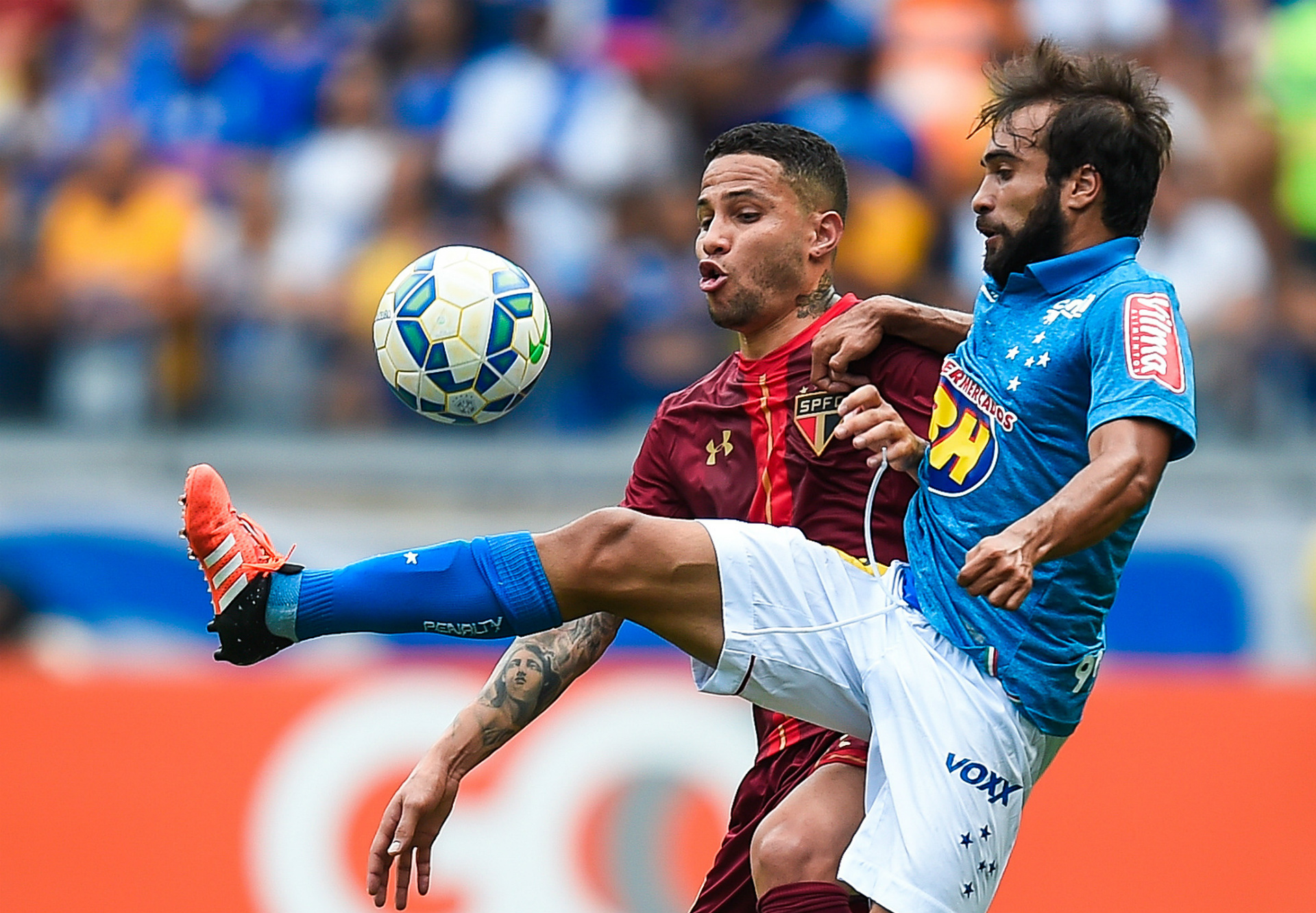 Particularly for a late bloomer – an increasing trend as Brazil's endless production line has left talented players in their early 20's ready to step into the void following the exits of more prestigious youngsters.
After making his way through the youth ranks of local giants Corinthians and Sao Paulo, Gabriel Augusto Xavier made his first major strides in senior football with the less fancied Portuguesa, founded by Brazil's Portuguese community 95 years ago, after he was deemed too small by the Sao Paulo giants.
But he impressed for the Lusa with his speed, slick dribbling and bewitching left foot, earning a shot at the big time last year when he was drafted in to replace Everton Ribeiro, who had the league's best player as he inspired Cruzeiro to back-to-back national league titles before taking the bait and heading to Al-Ahli and the UAE Pro-League.
Gabriel Xavier made just four league starts last season in what proved a period of transition for a club that had lost its best players and title-winning coach.

But after netting the winning penalty in a shootout against Sao Paulo in the last 16 of the Copa Libertadores last year, he became something of a cult hero. "It is a night that will be forever etched on my memory," he said afterwards.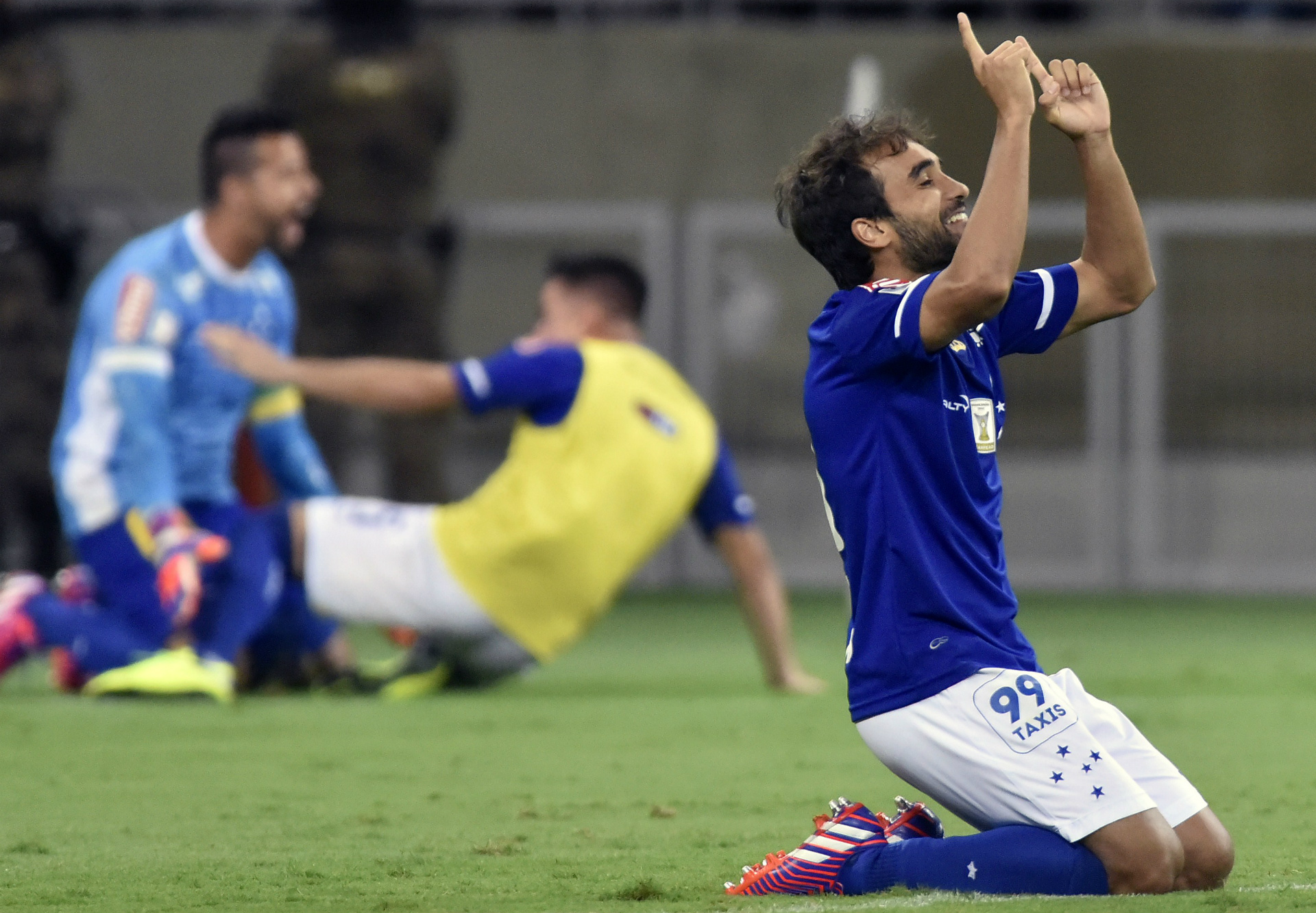 Though still ostensibly behind Giorgian De Arrascaeta in the pecking order, Gabriel Xavier has elected to stick around and prove to Dunga that he is worthy of a place in the Olympic squad.
"I've been working hard to show my potential every day," he said. "It is better to be prepared for it when the opportunity arrives. It's about who is playing, but I will fight for my place."
If he does line up for Dunga in Rio this year, Brazilian fans will certainly know how his name.