The Selecao prepare for Panama in Goiania in what will be their penultimate Gillette Brasil Global Tour clash before the World Cup
Goiania won't be one of the venues for World Cup 2014, but for 48 hours it will get a taste of the hosts. Luiz Felipe Scolari's 23-man squad is in town to compete in a Gillette Brasil Global Tour friendly against Panama. GBGT has followed them every step of the way, bringing you all the latest from on and off the pitch.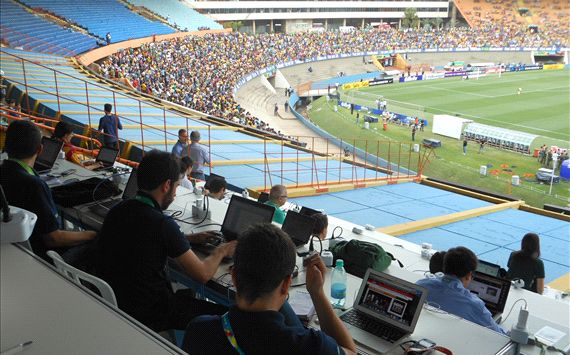 Journalists from around the world, though mainly local media from Brazil, packed the press area of the Serra Dourada to watch training, while locals flocked to the stadium to get a glimpse of the side they hope will bring Brazil its sixth world title.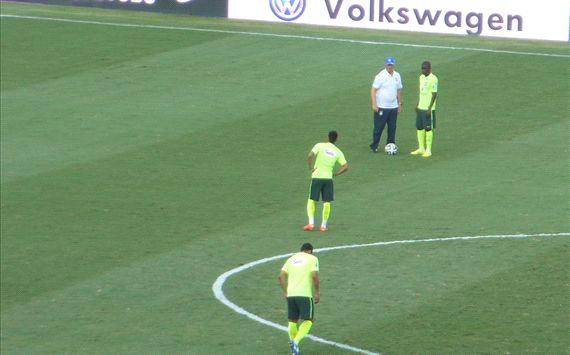 Scolari directed the boys on the training pitch, paying particular attention to Chelsea medifielder Ramires who will replace Paulinho against Panama tomorrow. The former Corinthians man remained at the Granja Comary training complex in Rio to continue to work on his fitness, providing Rami a chance to stake his claim for a starting role in the World Cup opener against Croatia on June 12.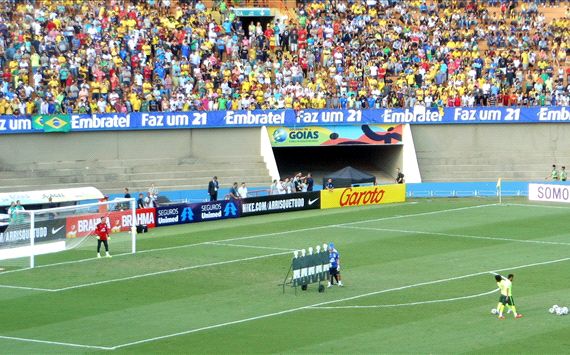 Marcelo and Neymar were took time to work on their set pieces during the session and appear to be the go-to guys for free-kicks at the tournament this month.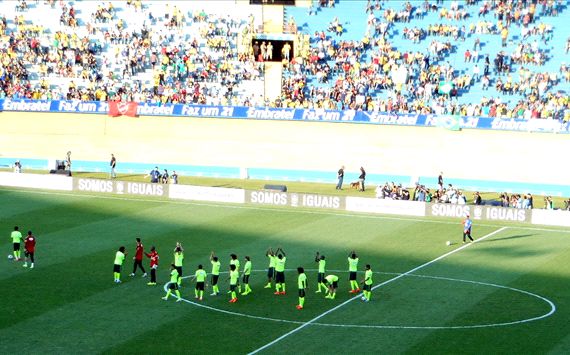 The session ended with the squad taking time to show their appreciation to the thousands who came to support them ahead of tomorrow's first official World Cup warm-up. Tomorrow is game day. Boa sorte, guys.