Brazil have arrived in Johannesburg for the Gillette Brasil Global Tour date with South Africa, here are highlights from day one
GBGT landed in Joburg this morning, and instantly blamed the four Chelsea players for bringing the weather with them as the rain poured down from the minute we arrived. But things quickly picked up as the lads settled in and took to the gym, with Luiz Felipe Scolari showing that, at 65, he's still got it.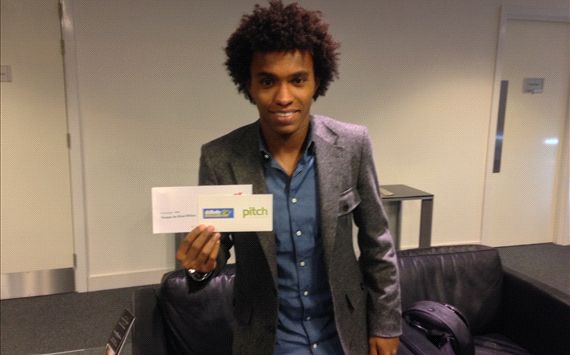 Our trip to Johannesburg got off to a lovely start as we met Willian, Oscar, David Luiz, Ramires and Bernard and set off to what we thought would be sunny South Africa. As you can see, Willian was particularly excited to be part of the Gillette Brasil Global Tour.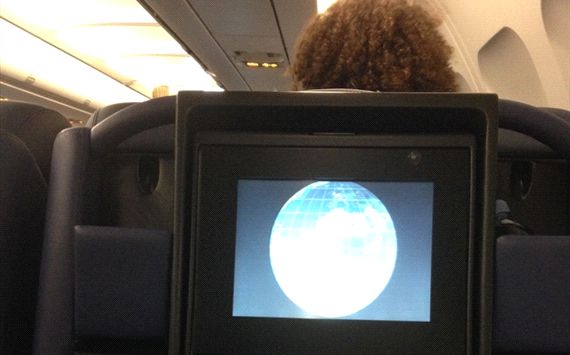 You can probably guess whose hair this is. After teasing Bernard for a few hours, we finally managed to calm David Luiz down by asking him to select a movie. His choice of Flight was met with some puzzled looks, but he said he thoroughly enjoyed it.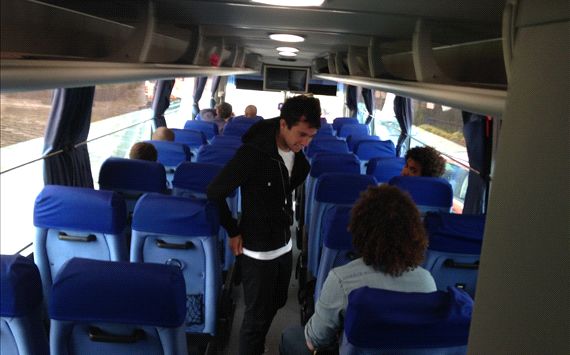 The boys were in fine form following a relaxing flight and couldn't wait to meet up with the rest of the squad.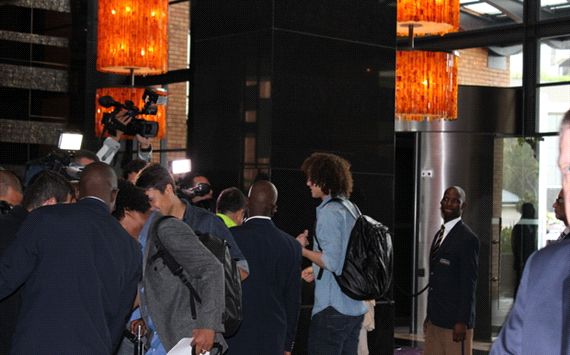 The media scrum quickly ensued following arrival at the Hyatt Regency in Johannesburg, with the boys more than willing to take the time to stop and speak to the travelling journalists keen to hear from the Selecao stars on what will be their final international match before the World Cup squad is announced.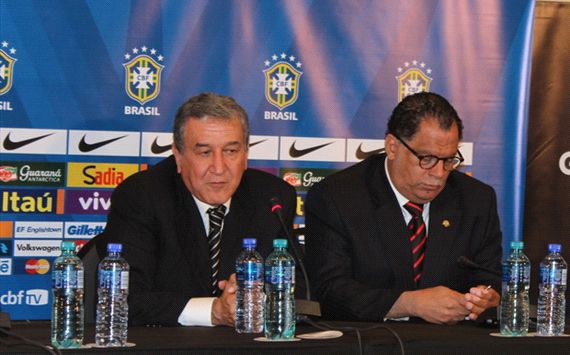 As the boys met up with the rest of the squad for lunch, technical coordinator Carlos Alberto Parreira joined SAFA president Danny Jordaan for a joint press conference ahead of Wednesday's game. Parreira: "We are playing at home with confidence and with the players we have we are really thinking about winning the World Cup."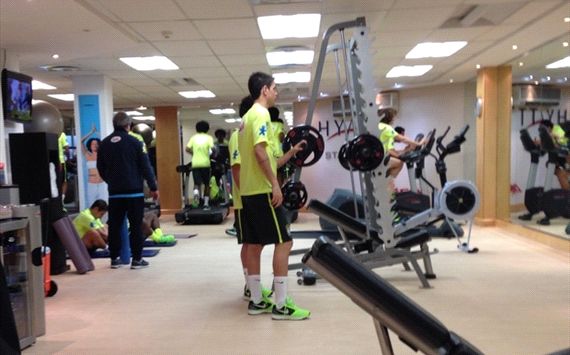 Following a bite to eat, the fellas hit the gym for a light workout. We should also mention that Felipao showed he's still got it, running for what felt like days on the treadmill to prove that, at 65-years-old, the 'Profressor' is showing no signs of slowing down.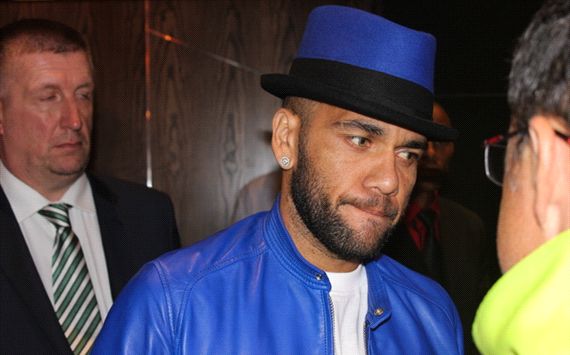 Club schedules for Dani Alves, Neymar, Thiago Silva, Paulinho and Fernandinho meant that they arrived late on Monday night. But, as you can see, it was well worth the wait.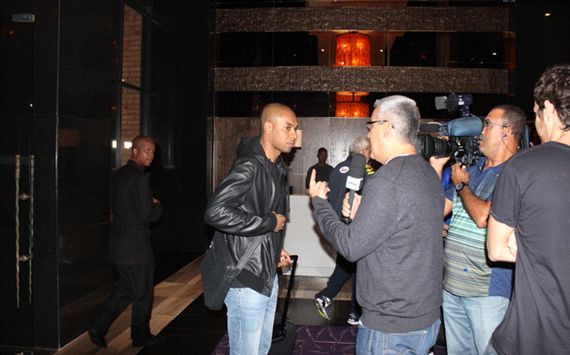 New kid on the block! Everyone wanted a piece of Fernandinho as he arrived hoping to make what will be his first appearance for the Selecao since 2012. Everyone is delighted to have him back.
Well that was day 1 in South Africa. Tomorrow we're off to Soccer City for training.